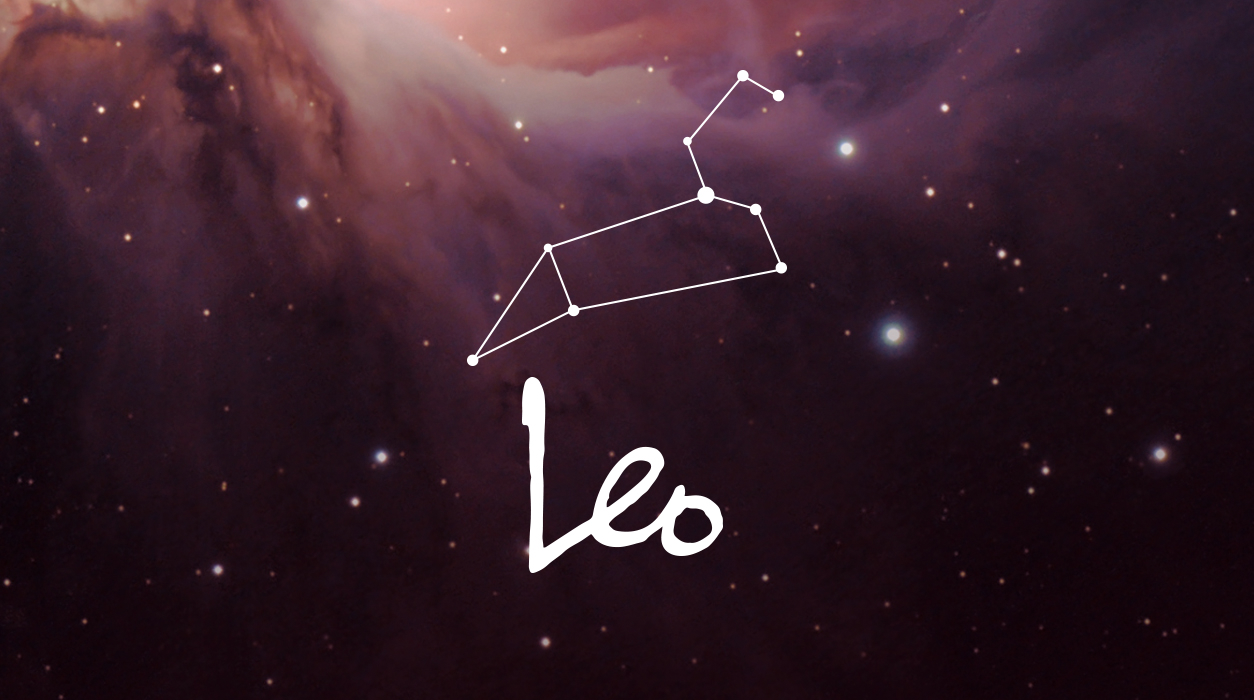 Your Horoscope by Susan Miller
You have quite an emphasis on one particular area of your chart—your sixth house of work projects and health. In their wisdom, the ancient astrologers put both in the same sector of the chart because, in many ways, one can affect the other. When you are feeling well, you work more energetically, and when you are overworked, your health might suffer. This is natural and happens to everyone.
Starting in 2009, Pluto entered this part of your chart and has been working to transform your work routines, as well as your fitness and health habits. (Your first house of the horoscope rules your vitality and overall health and appearance, and your sixth house rules the preventative measures you take to stay strong and fit. Pluto is a slow-moving planet, so he is still in this area of your chart and will remain until 2024.)
In December 2017, Saturn entered this part of your chart, joining Pluto there, to help you streamline your day-to-day approach to your work and health. Since Saturn entered this house, you have become more self-disciplined and productive. Jupiter, the giver of gifts and luck, entered in December 2019 and is still in your sixth house. Jupiter, like Pluto, often brings substantial financial gifts to reward you if you put in the time to develop your skills earlier.
As you see, you have Pluto, Saturn, and Jupiter in this one portion of your chart, and in January, you also had the Sun and Mercury. When the Sun and Mercury moved on, Mars dropped by for a visit for six weeks. You also had a major eclipse in this house before the year began on December 24-25, 2019, and an eclipse in the same family of signs, January 10 of this year. During this time, you might have easily found jobs and new business. I realize I am saying this with a pandemic changing everyone's lives, but you had more cosmic support than most—and that is an understatement. If you have not been able to find full-time, part-time, or side work, then redouble your efforts now, for these planets will help you magnetize work and money to you.