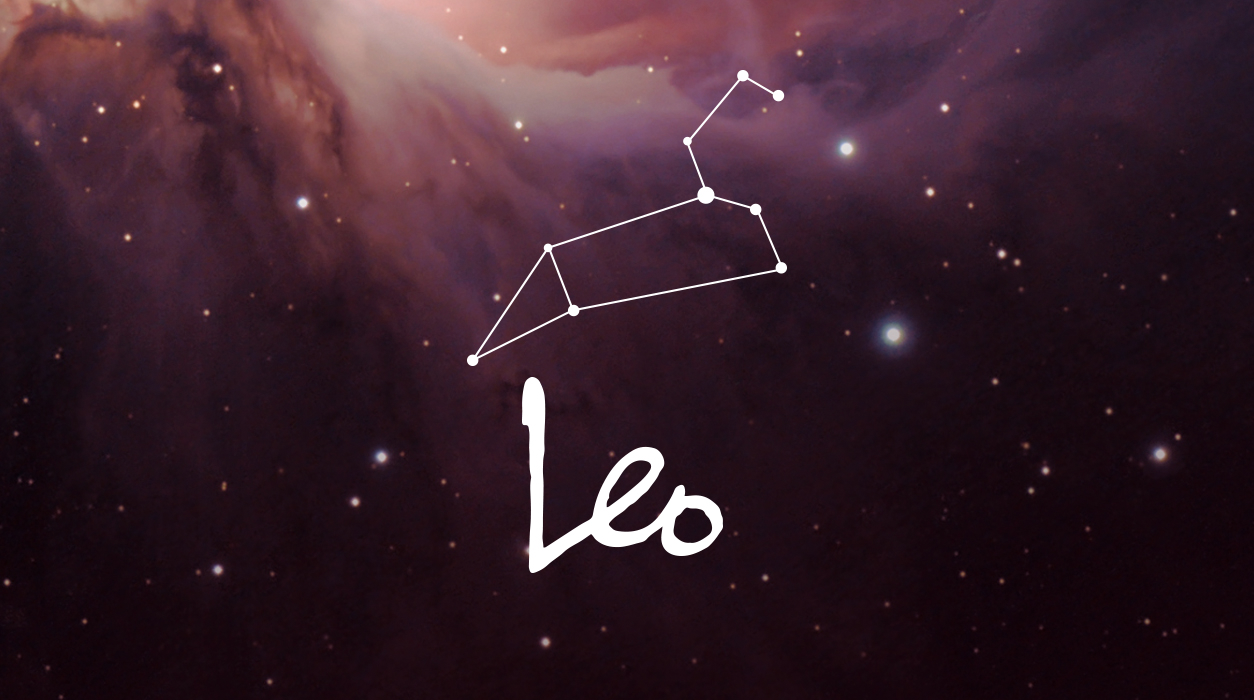 Your Horoscope by Susan Miller
This eclipse places Saturn in opposition to the Sun and moon, so your workload will likely be heavy as a result of any new developments. You will feel the compensation offered to be generous, whether you earn it in terms of salary, a bonus, a commission, or royalty.
The days of July 9, 10, and 11, will be difficult, so don't schedule interviews, presentations, or any significant meetings at that time.
The lunar eclipse, a full moon on July 16, could be a bit more tension producing than the earlier eclipse, July 2 (which I discussed above.) This July 16 lunar eclipse will light your sixth house of work and health and will be found orbiting close to Saturn (within eight degrees) and in opposition to the Sun, your ruling star. Eclipses often create a change in conditions, so you may see a trusted worker depart, leaving you in a tizzy, wondering how you will continue to get the work out the door without that person's help. You will find a replacement, but it will take time.
You need to protect bones and teeth during this time, and also make it a point to get enough rest. At the same time, Uranus will be in a row with Mars and Mercury, which might spur a fierce disagreement that comes out of the blue with your partner in love or business. At eclipse time, listen, but don't respond just yet.
It will be easy to feel overwhelmed but keep your cool, for by the new moon on July 31 in Leo, you will see a path open up. You will be back in the saddle, comfortable with the way things are going. You are fortunate to have Mars in Leo, for it will set you off in a new, positive direction where you will have much more control over events—more than you've recently had. You will also have Jupiter, the giver of gifts and luck, protecting and working for you.
The unpredictable planet Uranus will challenge Venus, the Sun, and new moon at this time, affecting the first ten days of August and possibly beyond. This could cause news to surface that you had not been privy to regarding your company, which could affect your career. There might be some instability and news you don't expect. Listen, and take time to respond.
On a romantic note, you will have the Sun, new moon, Mars, and Venus all in Leo at this new moon, July 31, and it is set to amplify your charms in a noticeable way and give you certain clout in any gathering. Each of these planets will receive golden beams from Jupiter, the good-fortune planet, now in your house ruling and encouraging truelove, children, and creative efforts. If you hope for a romantic period to begin, that July 31 new moon will set fun and love in motion, just in time for your birthday. You will see this happy trend take hold in the first ten days of August.