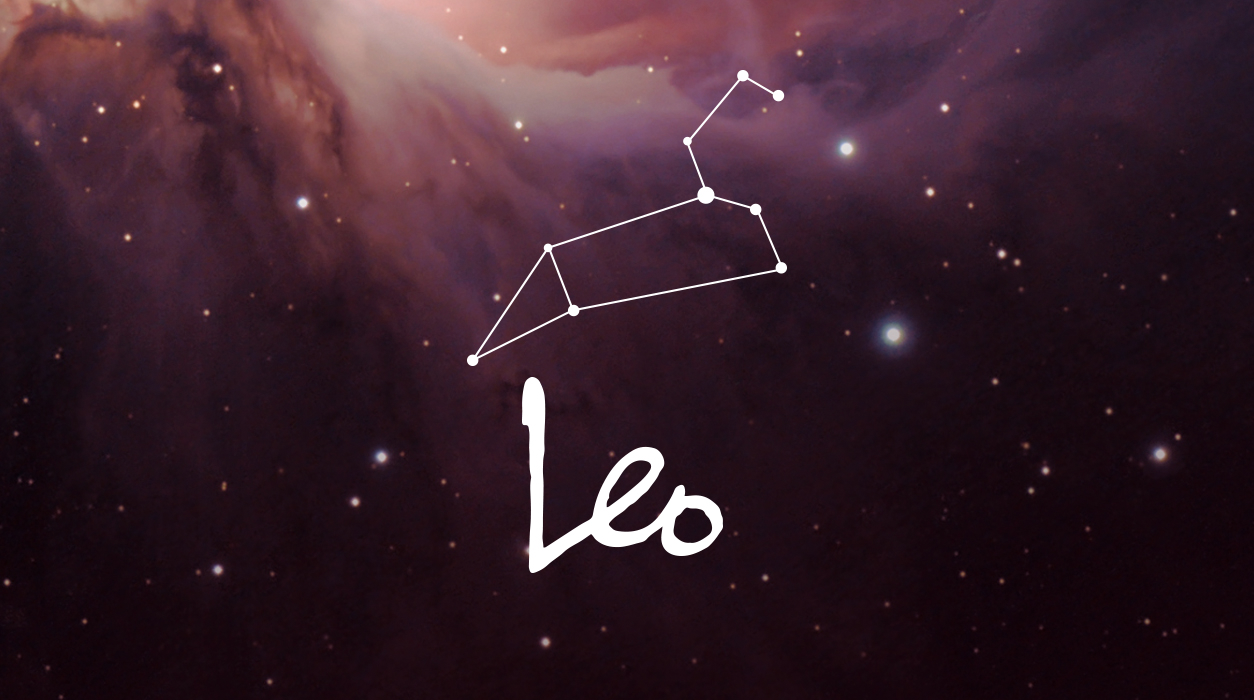 Your Horoscope by Susan Miller
Romantically, you are holding four aces. While Mercury retrograde is not a good time to start a new relationship, if you are attached, it is the right time to encourage closeness. Married or single, with Venus and Mars in Leo, you will be dripping with charm and magnetism.
Mars will remain in Leo until August 17, and Venus will remain in Leo until August 21. That means the first three weeks of August (not July) will be your month to buy for the coming season, knowing these cosmic lovers—Venus and Mars—will see to it that you whatever you choose will be fabulously flattering.
That will also be the time to circulate if you are single and hoping to find the right person for you. This month, if you are married or seriously dating, center your attention on those you are attached to now and come up with novel ways to celebrate your love.
SUMMARY
You start the month in fine shape. Mars is now in Leo, giving you control over events, and this is a lucky coincidence, for this month also holds some fast-moving eclipses which will create changes around you.
The first eclipse, in Cancer, will arrive on July 2 in your house of secrets. This almost always brings news to the surface that someone has withheld from you. You may be glad to know the information, but sometimes the truth is hard to hear. If this happens to you and you wish you didn't hear this revelation, keep in mind that eclipses offer a floodlight of truth to protect and support you.
One of the superb aspects you will receive at the July 2 eclipse is a golden beam from Uranus, the planet of surprise, newly ensconced in your tenth house of honors, awards, and achievements. Fantastic, sudden news involving your rising status in your company and your industry is likely to come up.