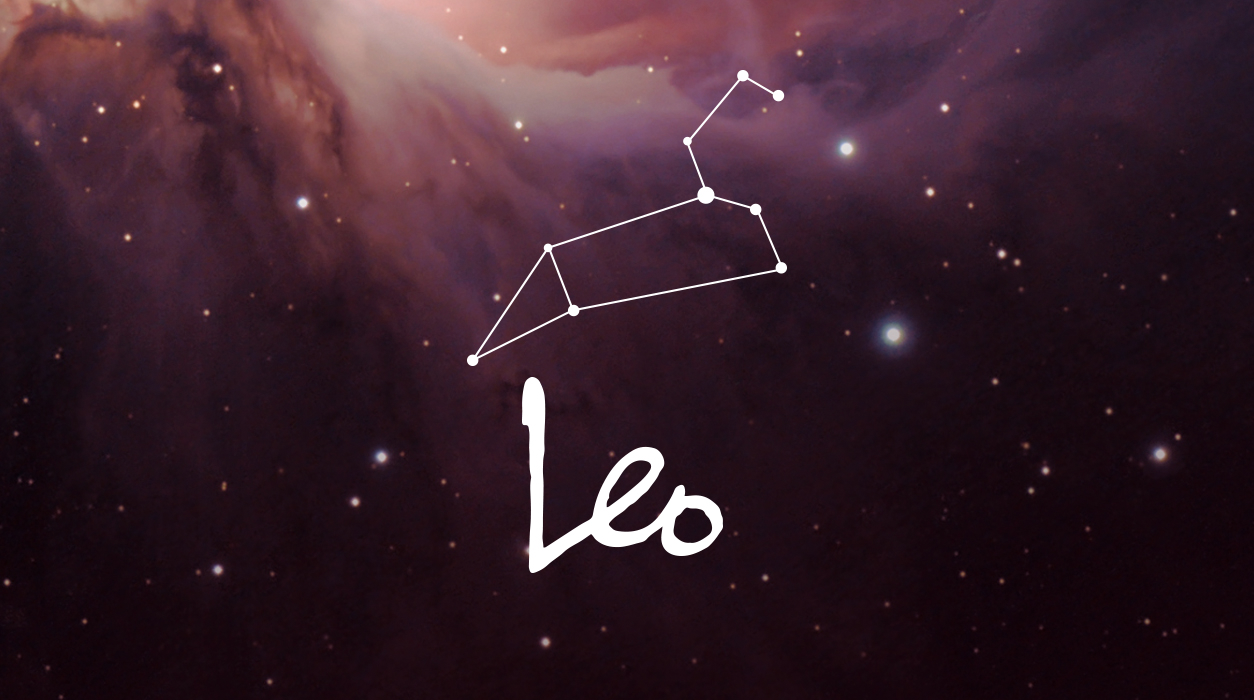 Your Horoscope by Susan Miller
The July 16 eclipse is complicated because there will be really good developments and not so good ones due to crosscurrents. Your management seems to be making swift changes that no one anticipated near July 16, which has everyone scrambling. As said earlier, Mercury will be retrograde, so this eclipse may put a dent in productivity for two weeks until things settle down. At first, misinformation may circulate around the office, so allow time for the dust to clear—all eclipses have a second act.
This will be the hardest eclipse of 2019 because Saturn will be active, as will Uranus, both in challenging positions. Still, you seem to be on the sidelines, and not the direct subject of the eclipse like you were in previous years—especially last year. Compared to last July and August 2018, this will better.
This month seems chock-full of aspects, and here comes another one. On July 31, a new moon (not an eclipse) will arrive in Leo at nine degrees. You'll find this will be your big moment of July, for a new moon in your first house will give you a measure of control over events. Combine that with Mars in Leo, a once-in-two-year privilege, and the move of the Sun into Leo on July 22 until August 23, and you have a compelling picture. Next month will be wildly supportive, especially from August 1 until August 18. This month would not be the right time to launch a new venture or begin a new relationship of any kind in love or business. Use July to finish up loose ends so that you will have nothing holding you back in August. Next month, you can run with the banner.
Jupiter, the giver of gifts and luck, will be in an ideal position to bolster the strength of this new moon on July 31, and that is wonderful protection in the days and weeks to come. Your creativity will be impressively high, and your children, if you have them, will be protected. Uranus, however, at month's end and into early August, may bring some rocking and rolling to your career, and you will need to stay alert and calm, for Uranus will challenge Venus, the Sun, and new moon. It looks like your career will need extra tending, but having Jupiter's support will be a blessing. Keep working to keep your bosses and clients happy as they appear to be erratic and a bit unpredictable—one minute mad, and the next minute happy and grateful to have you. Yes, they will sound a little crazy, but it seems that they are under pressure. Use a soft touch.