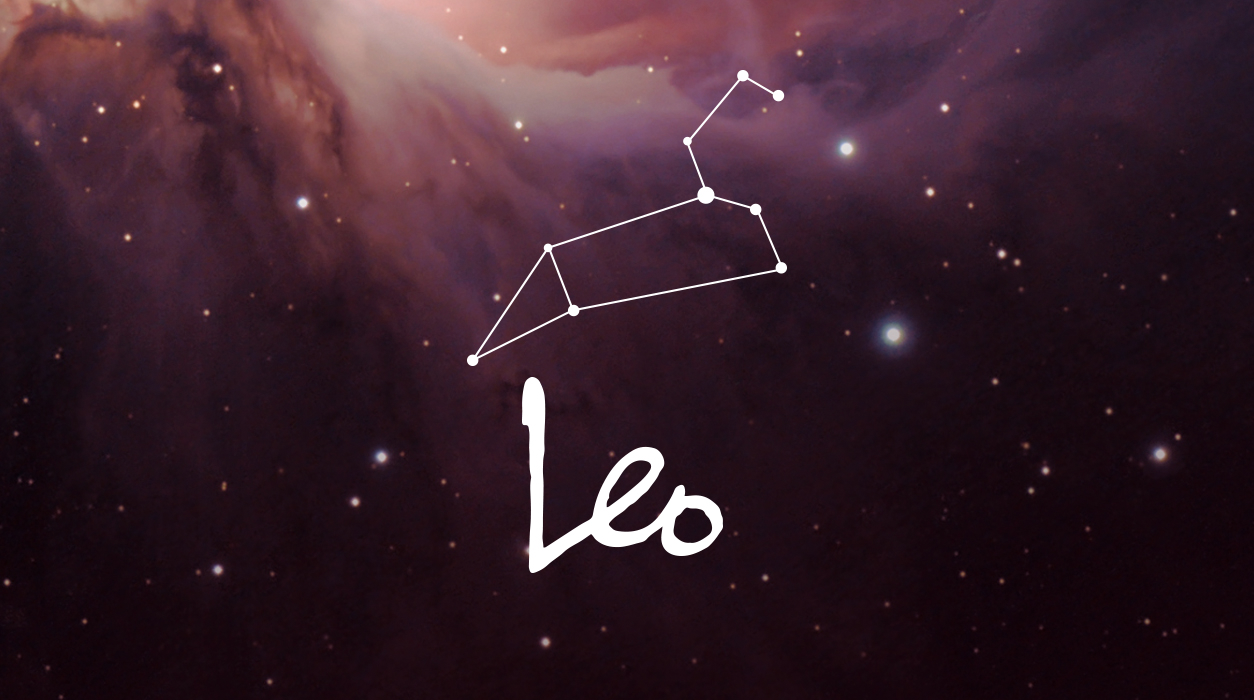 Your Horoscope by Susan Miller
The second eclipse of the month, on July 16, will be in Capricorn at 24 degrees and will emphasize your own health again, but not that of others close to you. (That is only likely on the earlier July 2 eclipse.) At this point, you will receive answers and closure. If you feel a medical test result seems wrong, however, ask for a second one to be sure. If you're taking a new drug, ask about possible side effects, for with Mercury retrograde, you may be quite sensitive to that drug.
Your sixth house, where the full moon eclipse of July 16 will fall, also rules work assignments. If you do not notice a special emphasis on health, then you will have changes in the office. A trusted member of your staff may leave, which could initially be devastating until you find a replacement.
Alternatively, your company may announce that headquarters will move to a new location. This news may not be welcome, and it could make you reevaluate your living situation as Saturn will oppose Venus, and Venus rules your home sector. You may feel the changes going on at work could necessitate a longer, less attractive commute, as one example. Or, you may have concerns about your father and decide to live closer to him as Saturn opposed to the Sun in Cancer points to a prominent, older family member, most likely a male, who may need your assistance. I am not sure if that is the reason you are rethinking your home situation, but something that comes up at this July 16 eclipse may have you viewing your living situation in a new light.
I am more concerned about the hard beam Uranus will send to Mercury and Mars—both in Leo—on July 16. This will bring career shifts that will trickle down from company management. Mars rules long-distance travel and your relationship with colleagues or clients abroad, as well as matters involving import/export or immigration. Mercury, also affected, rules your income, so one of these areas may suffer a temporary setback.