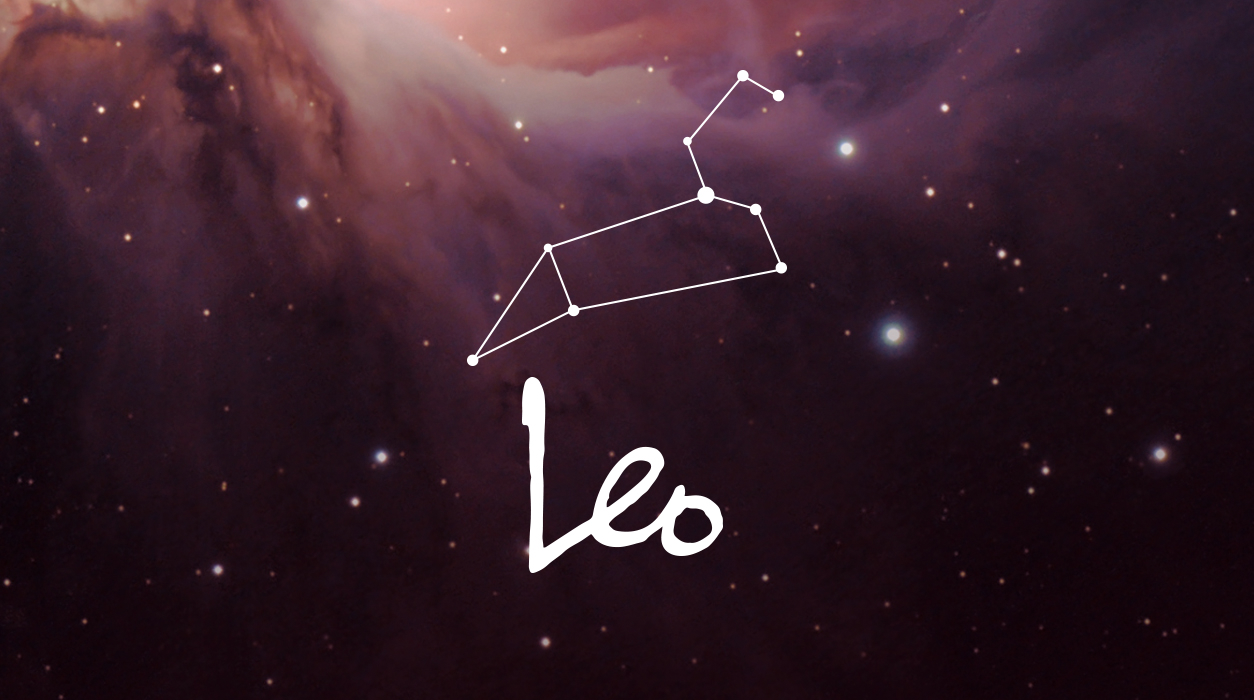 Your Horoscope by Susan Miller
Mars will be in Leo from July 1 until August 17. This is great news, for it will give you energy, despite having Saturn in a draining position opposite to your Sun. Without Mars in Leo, you'd be very tired, but you will receive a lively spurt of energy and optimism this month and next. Mars in Leo will also put you front and center, in control, in a way you've not seen in two years. When you have the Red Planet on your side, people in authority are inclined to favor you and more quickly approve your plans. It's often a great time to push your ideas forward.
There is a little glitch, however. Mercury will be retrograde all month, from July 7 to July 31, so you will do best to make your big push next month, from August 1 to 18. Don't try to outrun Mercury—he is at his worst behavior at the start and end of his retrograde, and besides, you've been feeling the delays and postponements that Mercury is famous for when out of phase. As you read this, you are already too late to make any major moves—be patient.
During the lion's share of the retrograde, Mercury will slide backward into Leo, so you will tend to feel this particular phase of Mercury retrograde more than others. Do not sign papers in July, for if you do, you would only have to renegotiate the contract again later, assuming you'd even want to reenter an agreement with that other party again (probably not).
Mercury rules mechanical moving parts, as well as components in electronic products, so you must not shop for electronics or any machines, including a car (which has both mechanical parts and electronics inside). Wait to shop in August. If you can't wait to sign a new lease or other agreement, know the deal will change in some appreciable way later. That might be okay with you—just be sure to have an easy exit clause to protect yourself.