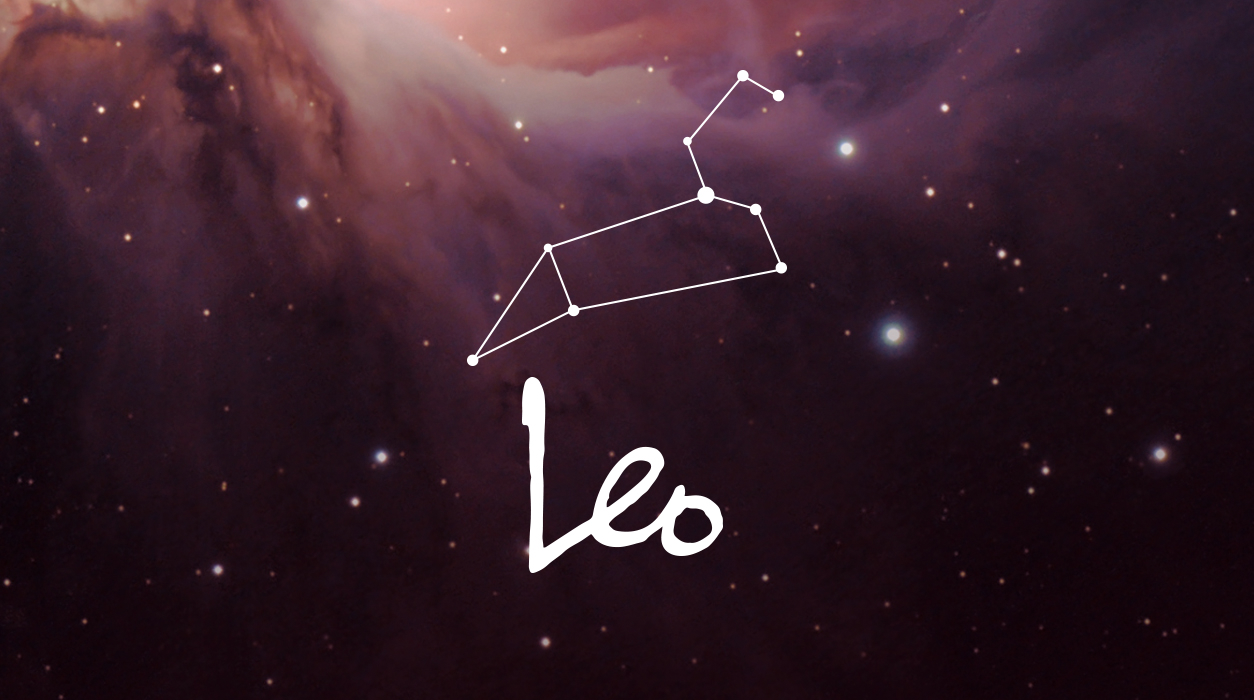 Your Horoscope by Susan Miller
On the other hand, this part of the chart rules what ancient astrologers called the house of privacy and confinement, including places of healing like hospitals, nursing homes, physical therapy centers, and rehab centers. You might decide to have surgery while you have the time to do it, or alternatively, you may visit a friend or family member in one of these facilities, and interact with medical personnel on behalf of your beloved relative or friend.
Eclipses tend to bring news we don't expect, and it will be true this time too, but here is the twist—Uranus, the planet of unanticipated news, will be in perfect angle to the solar eclipse, so this means you are likely to receive very good news, and it will be about your career. It will come to you like a thunderbolt out of the sky.
One of the superb aspects you will receive at the July 2 eclipse is a golden beam from Uranus, the planet of surprise, newly ensconced in your tenth house of honors, awards, and achievements. Fantastic, sudden news involving your rising status in your company and your industry is likely to come up.
On the other hand, Saturn will be found 180 degrees across the sky, in direct opposition to the Sun and new moon eclipse, suggesting you may be dragging your little feathers and in need of sleep. This would be a good time to have a checkup to make sure you have enough calcium in your body (Saturn in this position tends to drain it), and also see if your blood count shows enough iron. See your dentist too, for you need to protect your teeth, and while you are at it, have your eyes tested to see if you need to change your prescription. These eclipses will emphasize the need to stay strong and healthy. Areas to focus on will be bones, teeth, skin (dermatology), stomach, digestion, and breasts. Routine screenings done now will put your mind at rest.