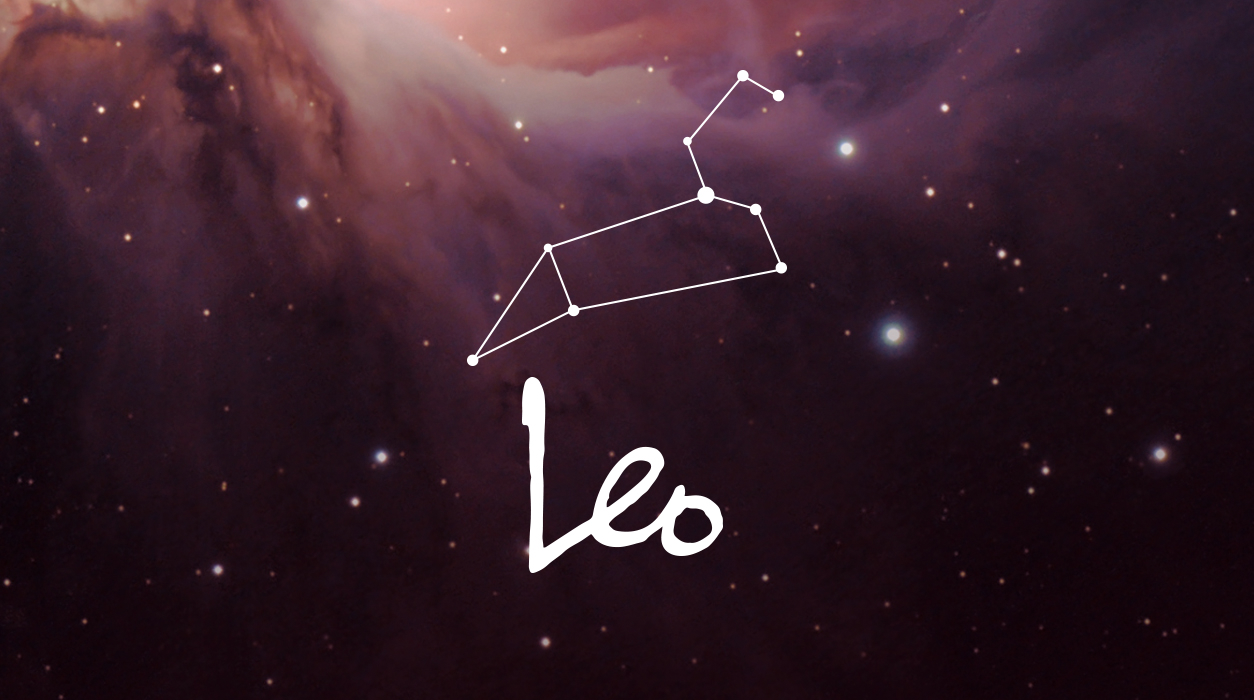 A Note from Susan Miller
JULY 2018
Dear readers,
I feel we all live in our heads so much of the time that when we are faced with a circumstance that forces us to acknowledge that we really do have a body to care for, it sometimes comes as a bit of shock. I suppose if you are an athlete and reading this, you are laughing at me. It's true, as an astrologer and a writer, I spend most of my days thinking.
When I was wheeled to the outside of the operating room on the morning of June 12, wearing the special blue paper surgical gown and shower cap to cover my hair, it occurred to me that some things in life have to be faced straightforwardly, and gone through by ourselves without help. I feel these experiences make us stronger and also more compassionate of others.
Yet, then I thought about how lucky I was – so many of you, dear readers, said you would send a prayer for me when I posted on Twitter and Facebook that I was about to have an operation. You responded so warmly, far beyond my expectations, and it made my heart swell. Thank you so much.
Your Horoscope by Susan Miller
As you begin July, you seem to have just completed a big project for work. It looks as though there were many details to oversee, and in your mind, accuracy was of paramount importance. The full moon at the end of last month, June 27, was conjunct Saturn and opposed to the Sun. Because you are ruled by the Sun, you are entering July worn to the bone, but proud of what you achieved.
We are now in eclipse season, and typically eclipses come in pairs. This time we are about to go through three eclipses, starting with July 12, a solar eclipse in Cancer; then July 27 when we will have a full moon lunar eclipse in Aquarius; and finally on August 11, a new moon solar eclipse in Leo due on August 11.
Eclipses bring brilliant light to all situations, and they help us understand a situation better by providing information we were not privy to previously. You are ruled by the Sun, so solar eclipses influence you more than lunar eclipses do. Solar eclipses generally open a new pathway and bring in opportunity. Lunar eclipses are more emotional, for they bring endings, but they do so to pave the way for a new chapter to begin afterward.
Before I go into the two eclipses of this month, I want to mention that one of your best days of the month, possibly of the entire season, will be July 5. The Sun, your ruler, will be in close conversation with Jupiter on your behalf that day. If you need to find a new space – a new apartment or house to lease or buy – this is your day to be out reviewing various spaces. You might spend a little more than you had budgeted, but the value you will get in return will be substantial and make the extra cost worthwhile. The space will be sunny and bright, with large rooms and in the ideal neighborhood. You have good fortune Jupiter in your fourth house of home for the first time in 12 years, so don't settle for anything less than the best and closest to your heart's desire, dear Leo. You are about to be luckier than a leprechaun this year when it comes to real estate, home, and family, and your luck will extend to November 7, at which time, Jupiter will move into another part of your chart.
Speaking of family, alternatively on July 5, you may receive a sizable check from one of your parents on this day, perhaps to help you make a down payment on a house, or for the many deposits you'll need to make if you are moving into a new rental. If you are not moving, you can still find great deals on beautifully designed furniture or housewares on this magical day.