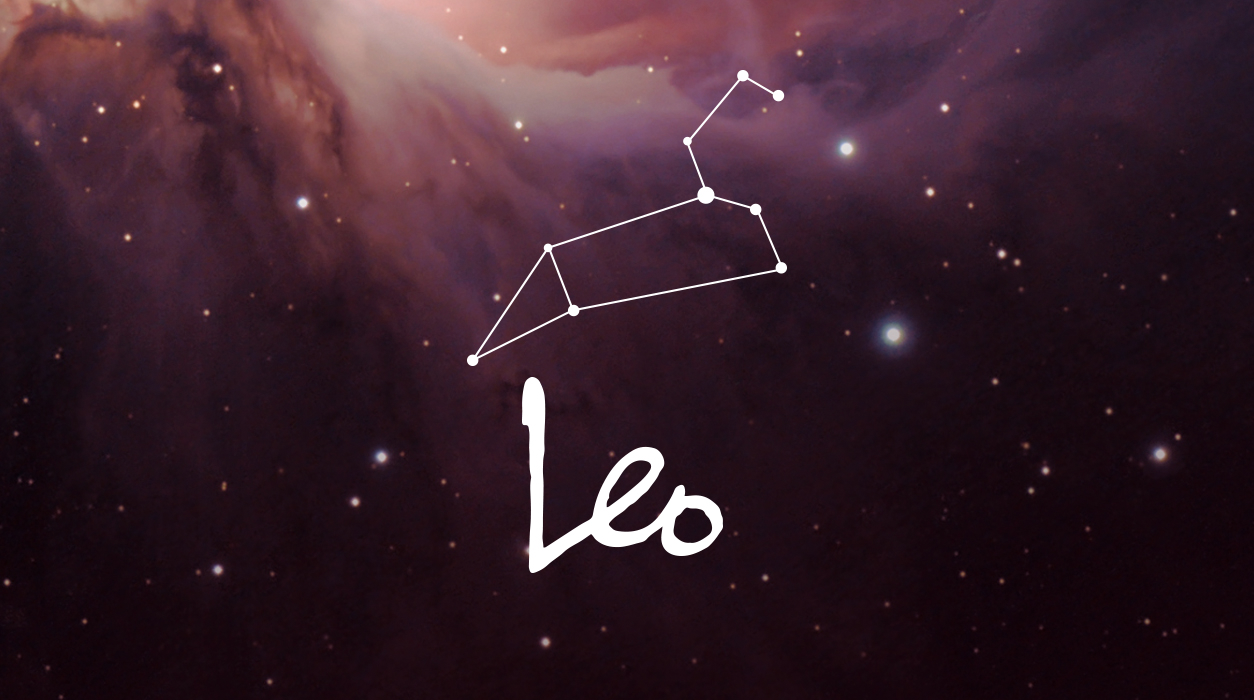 A Note from Susan Miller
JANUARY 2020
Dear Reader,
I have so much to tell you! I will be traveling a lot in the coming weeks and months, and I hope to see you personally! My big news concerns Bloomingdale's! As part of their Carousel program, I am being given my own Astrology Zone boutique, opening January 9 to February 29.
You will find it on the main floor of Bloomingdale's flagship store at 59th St and Lexington Ave. My shop, called Astrology Zone, will also be replicated in the Bloomingdale's in Hackensack, New Jersey, San Francisco, and Los Angeles at the Westfield Mall in Century City. I will give you the details below, and I will also list my main appearances at Bloomingdale's on my site and app. I will be making appearances in all four stores, on the East Coast in January, and the West Coast in February.
Your Horoscope by Susan Miller
You are starting 2020 filled with energy and enthusiasm, and with five heavenly bodies crowded into your sixth house ruling work projects, it's easy to see you'll hit the ground running. You will barely have time to shake the New Year's glitter from your hair—it will seem everyone needs you, and you'll be happy to comply. Assignments appear to be falling from the sky into your hands, and it will be flattering to be so needed.
You have Jupiter, Saturn, and Pluto in this work-oriented part of your chart, quite a powerful group, and they first gathered together last month. The Sun and new moon solar eclipse appeared in the same house too, on December 25, and will open a new path not only in January but also for the months ahead. Jupiter's presence in this house will help you hire qualified candidates who will turn out to be gems. This is wonderful news because it shows you will be able to handle the extra work that is about to come in, for you will have helpers you can trust.
Sometimes someone leaves your environment at eclipse time. They are "eclipsed out," so to speak, when they announce they are leaving for a new job or moving far away for any number of reasons. If you should feel this part of the aspect, it seems this is someone that reports to you. It's good you will have Jupiter to help you find a new person to replace anyone who might leave.
The part I love the best about the December 25 solar eclipse is that surprise-a-minute Uranus is shining at the very pinnacle point of your chart in your tenth house of honors, awards, and achievement. Last month, Jupiter conjoined the Sun and the new moon solar eclipse in Capricorn at four degrees on December 25. This means that you will have a new type of work that will allow you to showcase your talents, one that will lead to a position of more responsibility and influence. Details will count, so aim to put in the most polished performance you can muster. Think of the work you are doing now as a kind of audition for a bigger role later for you finally have the attention of VIPs who are rooting for you.