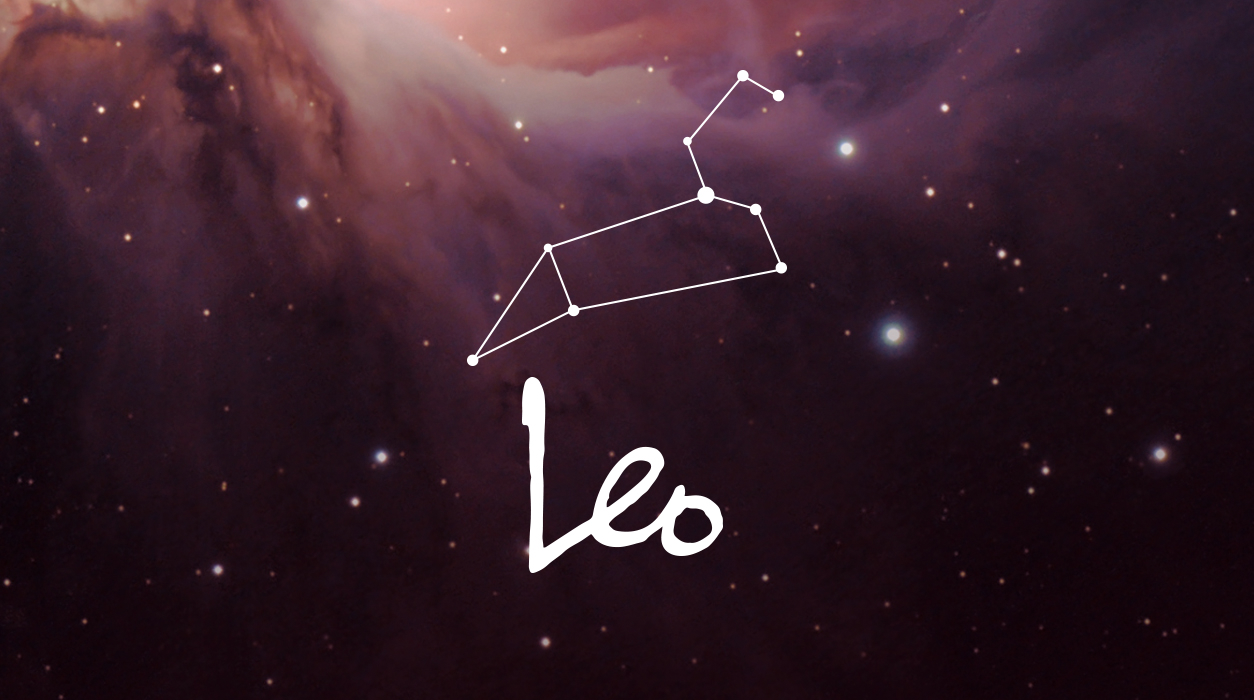 Your Horoscope by Susan Miller
The holidays must have exacted a toll on you, for you will enter January in need of rest. You are a gregarious soul, but in early January, you will want to retreat inside, perhaps to plan your coming year in a peaceful setting. If you have children, you may be laughing, saying that is simply not possible. I sympathize – I remember those days. See if your partner will take over child care to give you a needed breather.
The full moon of January 1, in Cancer 12 degrees, will fall in your twelfth house of privacy and creativity. If you are working on a creative project, you will have time to muse about how to proceed and what you can add to it to make it better. You will be quite prescient about events that are spinning around you, too, and you need to quiet down so that you can hear your small voice within. Your intuition will be operating at an all-time high, and lead you in the right direction, but you must screen out the cacophony around you long enough to even hear the message your intuition is telling you.
The New York Times recently ran a story bemoaning the fact that we all are overly busy, and how we run in circles, putting out fires, meeting deadlines, keeping up with developments in our industry, and trying to fit in friendships and fun too. All the while we don't take time to simply breathe and think. The ancient astrologers believed that meditating on the state of our lives was the way we come up with vital new ideas. See if you can treat yourself to that peaceful time, if only for an hour.
A full moon in Cancer in your twelfth house can point to feeling run down in energy and in need of nourishment and sleep. Be aware of how your body feels, for your body will tell you precisely what it needs to perform at its best.
There is another reason I urge you to take it easy – a crowd of friendly planets are orbiting toward your sixth house of work, to arrive by the new moon of January 16, in Capricorn at 27 degrees. This is major, for we rarely see six planets in one sign in one house.
After that new moon, your work life will buzz with activity and your to-do list will grow. Details will matter on the assignments you focus on, so you will have to keep organized, lest one vital detail fall between the cracks. Fortunately, you have the first two weeks of January to catch your breath before this wave of important crop of new assignments lands on your desk. It will be vital to be very realistic and practical in your approach and to have a plan to attack these projects that seem to have many moving parts.
Saturn will be among the planets in your sixth house, and this placement is known to make it notoriously hard to find qualified helpers who would report to you that you would like to hire. This would be true at the office but also at home, in terms of a babysitter or housekeeper, for example, too. If you are a manager, start saving resumes that are sent to you – you never know when you will need to pick up the phone to invite that person to join your company. This inability to find the right workers will be a bit of a double whammy because the outlook for your work life is extremely busy, and you will need more hands on deck.