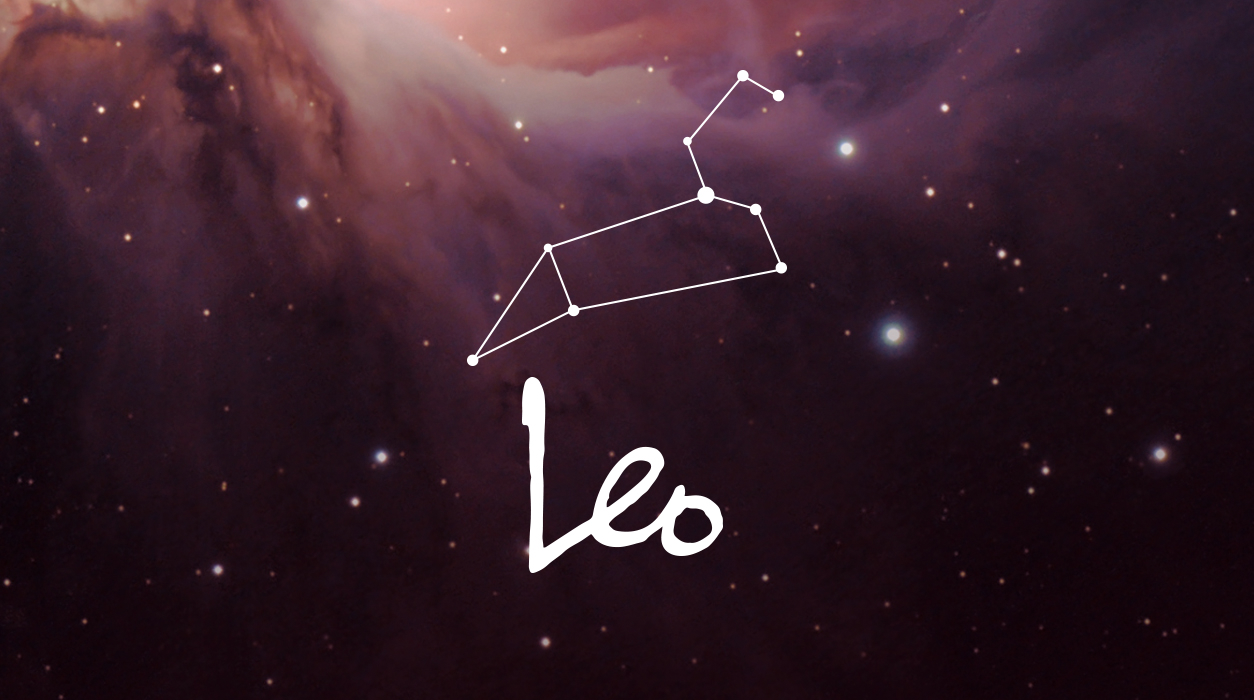 Your Horoscope for Leo
There is also a warning—with teacher planet Saturn in your eighth house, you'll need to make timely payments for taxes and credit cards and keep your overall credit rating in excellent standing. Saturn is known for his tough-love methods and has not been in Pisces, this financial sector (ruling taxes, loans, credit cards and more) since 1994-1996, so this trend may feel new to you. Work with Saturn's demands, for he has your best interests at heart. It also seems like you are moving into a new tax bracket. Keep in close touch all year with your accountant so that you are sure to make timely tax payments, too. This would be doubly true if you are self-employed.
You will start to see progress on the financial front mid-month, for the new moon on September 14 is a peach, appearing in Virgo, and will seem like a beautiful fairy godmother, ready to help you achieve your dream of making a good salary. All new moons open a door, but this one is special because it will appear in your salary and income sector and will joyfully signal Uranus in Taurus, the planet of surprises in your esteemed tenth house of professional awards and advancement. The new moon and Sun will simultaneously send a golden beam to Pluto, a major financial planet, in your sixth house of work-a-day projects. Keep to your program—you are on the right track—and this new moon will likely help you achieve your goal.
Neptune will oppose the new moon and Sun, so you will have to look closely at the fine print of any new deal you enter into. This planet is known to obscure facts, causing the other party either to keep you in the dark or leave out certain pertinent information. Have a lawyer at your side to look closely at the details. If you are entering into a creative project, however, Neptune, as the planet that governs the arts, will be very helpful in coaxing you to come up with original, breathtaking ideas.