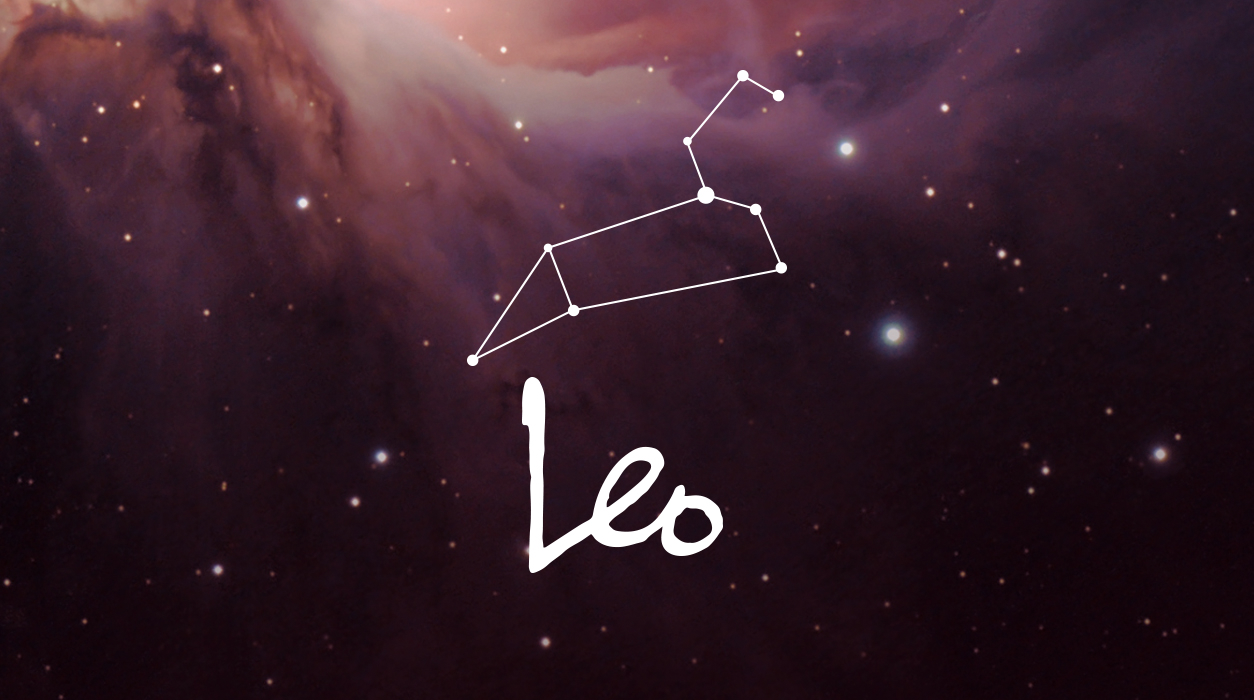 Your Horoscope for Leo
SUMMARY
You will be doing a lot of money management in September, and you will see this trend take root immediately. The full moon that occurred near the end of last month on August 30, which lit your eighth house of other people's money, will still be strong in the first days of September.
Saturn conjoined that full moon and opposed the Sun, so your determination to earn more money will become an urgent goal. It may be triggered by having to pay for an obligation you had committed to earlier and need to pay now. Of course, a new expense may also come up, but it appears you expected this invoice. There will be no way to delay the payment.
Your timing for finding more or better work has never been better, because of all the zodiac signs, you are most likely to make spectacular career progress. Jupiter, the good fortune planet, will help you every step of the way. Jupiter has not been in this, your most prestigious career sector tenth house, for 12 years, and Jupiter is ready to roll up his sleeves to help you get your dream job. You have not had huge cosmic help like this in over a decade.
Your career status will quickly rise in the marketplace, and you have an equally strong likelihood of commanding a commensurate compensation package. This was a great full moon, August 30, to be hearing back about recent interviews you've been having with various firms. (Add five days to August 30 as the area of influence for this full moon.)