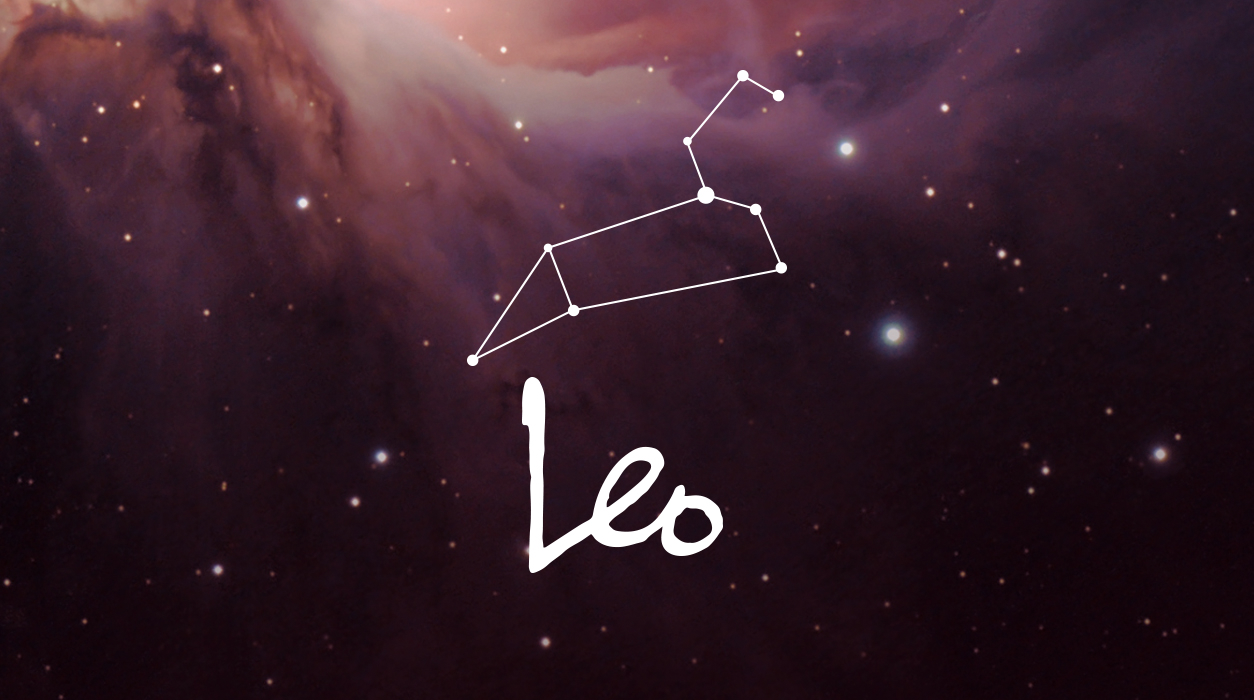 Your Horoscope for Leo
The month will close on a fun note. You have a lovely full moon coming on September 29 in adventuresome Aries, 6 degrees. This full moon will urge you to hop a plane and visit a foreign country. You may be going for personal reasons, perhaps flying overseas or a far distance to see a sister or brother, or to find a sunny location where you can relax and be active in sports. There is another possibility: You may be flying to an exciting spot to enjoy quality time with the person you love and make it truly romantic. With Venus in Leo, things should go exceptionally well.
If you are working on an immigration program and hope to be admitted to another country with a visa or residency card or be given a passport, this full moon may be the moment you awaited. It's all good.
There is a chance you might travel for work to negotiate a deal in person. If this is the way things work out, you may be signing a contract, and by this point in the month, Mercury will no longer be retrograde. You may not have to fly at all, but rather, you may be on the phone and email a great deal with a VIP client or colleague who is based in a foreign land.
Mars will be the key planet at this full moon in Aries on September 29, and thank goodness Mars will still be cuddling up to Venus, even being a little closer in degree than he was mid-month! Having a well-placed Mars at this full moon would be very important for a good outcome, so the fact that Mars will be so warm and loving to Venus (which I can see mathematically) nearly ensures you will be pleased with the results of this full moon and the experiences you have at this time.