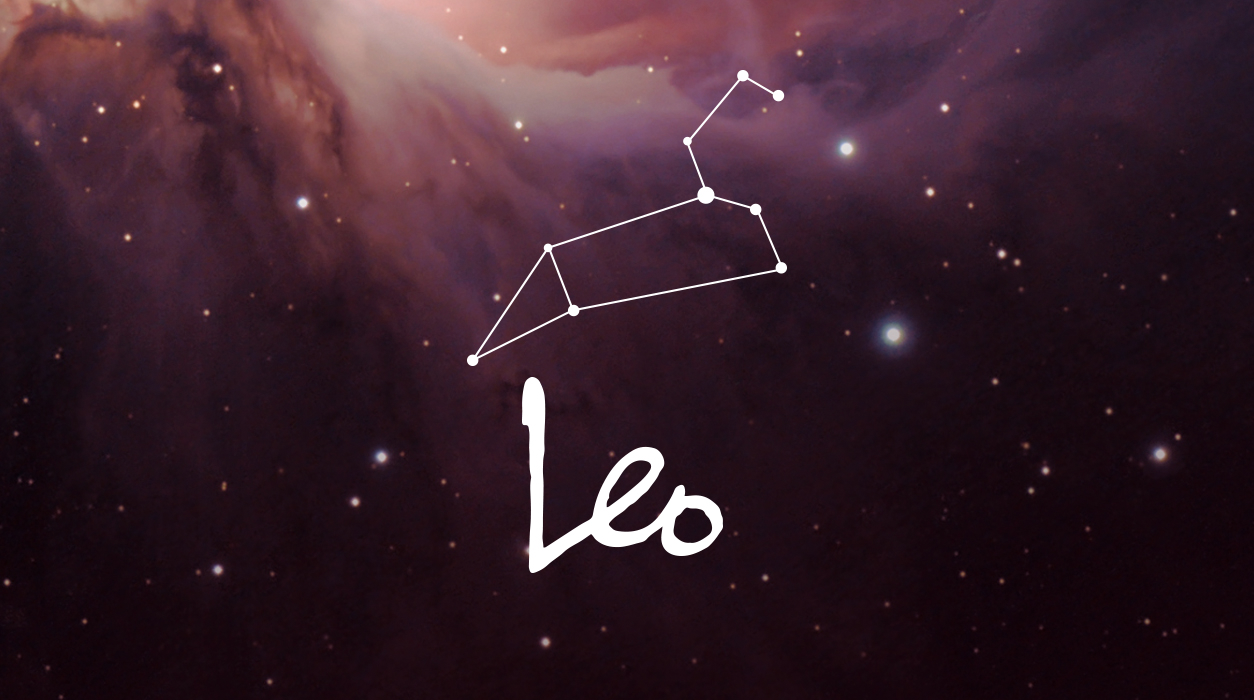 Your Horoscope for Leo
Best of all, this new moon and Sun in Virgo at 22 degrees will be part of a golden triangle. The Sun and new moon at one point of the triangle (Virgo) will receive golden rays from Pluto in Capricorn, your work-a-day sector of projects and the second point of the triangle. It looks like a new, lucrative assignment is about to come in. The third and final point of the triangle will hold Uranus, planet of surprise, in Taurus, beaming this new moon from your tenth house of honors, awards, and achievement. It seems this new assignment could be quite prestigious and allow you to work on more projects of this caliber if you work hard and do well on this one. If you are self-employed, do some advertising or self-promotion or plan a social media campaign to generate business. Your efforts will pay off.
If you are making a deal, make sure you have "crossed all your t's and dotted all your i's" because Neptune will oppose the new moon and could fog some of the facts and conditions of the deal with miscommunication or misunderstanding.
Yet Neptune will not spoil the pudding. Neptune is the planet ruling all creativity and the arts, so if you are working on an artistic project, Neptune's participation will actually be a plus and help you create something quite beautiful.
Speaking of working hard, taskmaster Saturn will oppose Mercury at the time of this September 14 new moon. It makes me think that you will work hard in weeks and months ahead—Saturn likes to see that you will give him undivided attention. The fact that you will concentrate on the job at hand is perfect—it will ensure your success.