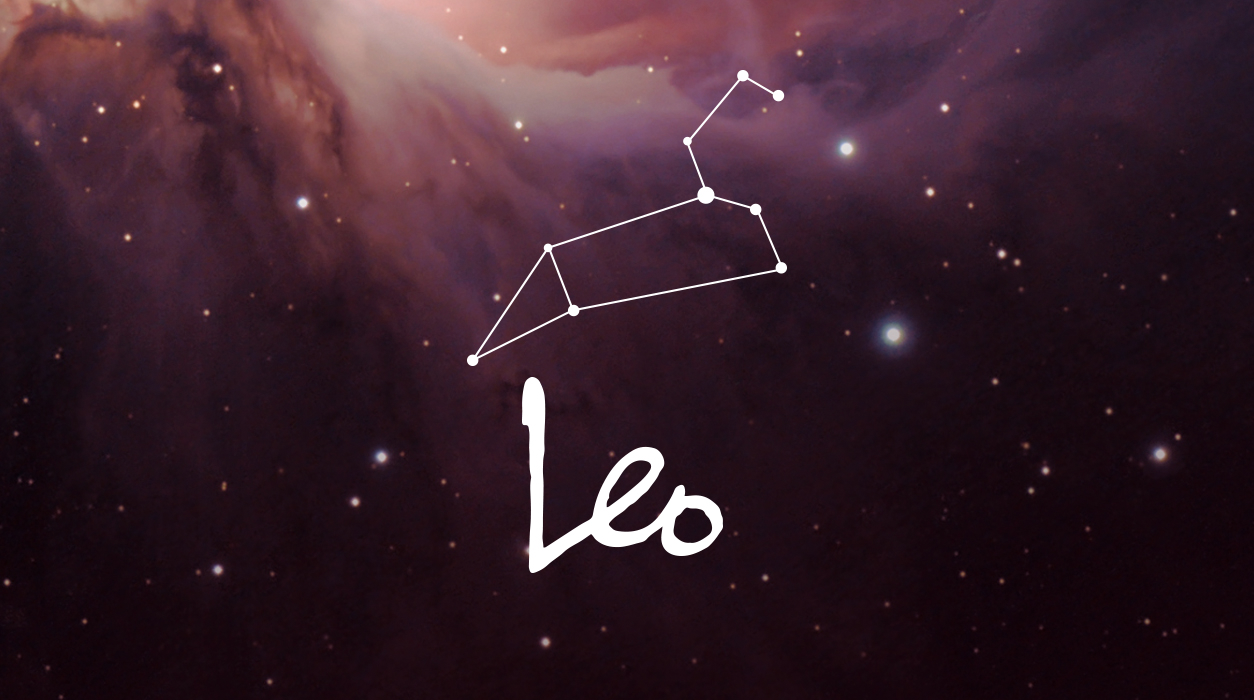 Your Horoscope for Leo
Once Venus is direct (September 3), you can schedule those dermatological and cosmetic dental treatments or ask your stylist to create a new way to wear or color your hair. You can buy diamonds and emeralds and give a lavish party—having Venus back to strong orbit is always fun. You can also begin dating again. I would wait until Mercury goes direct September 15 before doing most of these activities, however. Here is the story on Mercury.
Mercury, the planet in charge of meetings, negotiations, communication, contacts and agreements, buying and selling, travel, and transportation, and also rules the electronic chips and all moving parts in machines, has been retrograding since August 23.
Happily, the new moon in Virgo will appear on September 14, and Mercury will go direct (in Virgo, too) the next day, September 15. You will start to see things move ahead with a blast of energy immediately. Why not wait for both Venus and Mercury to be direct before you plan your biggest initiations? These two planets orbit close to Earth, so they (along with Mars, which is in fine shape) are the planets you feel most when retrograde.
What is the new moon about on September 14? More good news. This new moon is the best one of the year to help you make more money. If you had a difficult time with money at the full moon of August 30, this new moon could help you reverse that trend and help generate quite a bit more income. While the August 30 full moon had brought a sobering financial conclusion (or you may have lost something), this new moon on September 14 will open a fresh path toward generating personal cash. This new moon will appear in your second house of earned income.