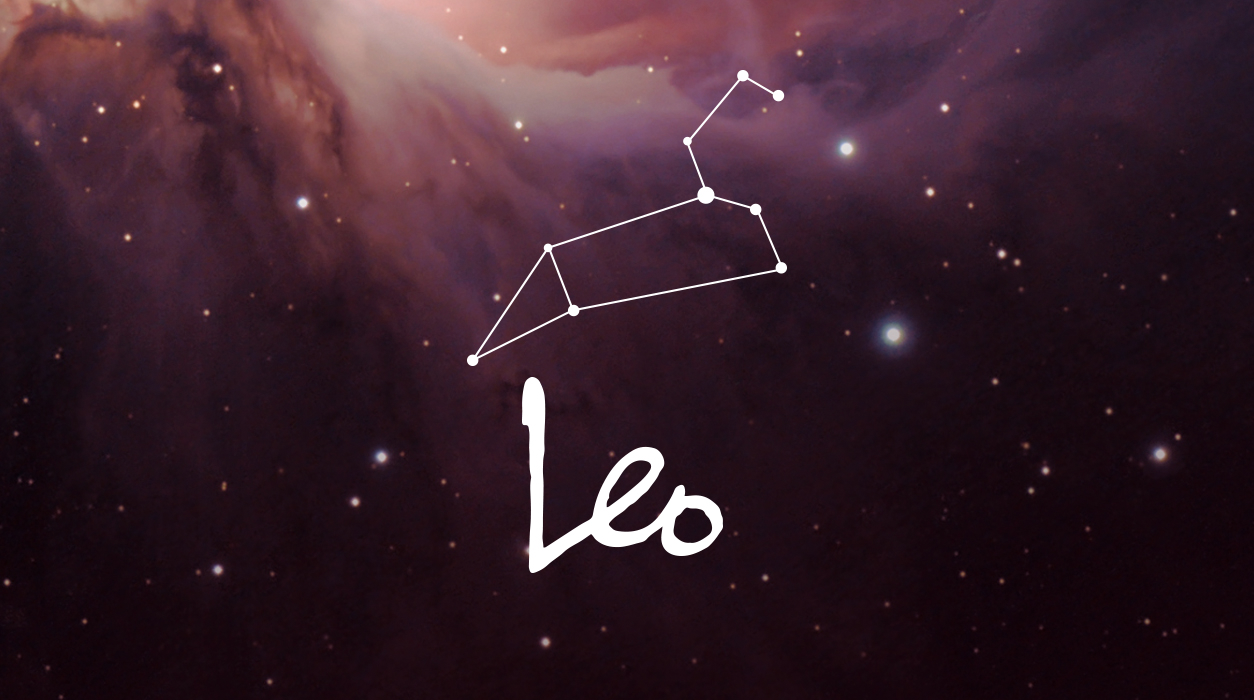 Your Horoscope for Leo
If you won't be having a medical procedure, it might be a close member of your family, or a friend, who is. You might volunteer to be that person's cheerful helper or advocate.
Now that Mars has exited from Virgo, recently on August 27, the heavy expenses that seem to have been coming at you should simmer down. It seems you have been facing a lot of expenses, and most likely you had good reason, so seeing the number of bills drop will be good news. We just all have to get through this August 30 full moon (no matter what our zodiac sign happens to be). We all will feel better as we move deeper into September.
With Mars in Libra, you will get a chance to travel a little, even if it will only be to nearby scenic places. The seasons are changing now, the light looks different—in the Northern Hemisphere, it's turning a deep golden yellow, complete with long dark shadows, a perfect backdrop for the brilliant changing foliage. In the Southern Hemisphere as spring starts to bloom, the harsh light of winter begins to turn a soft pink-bluish white as days grow longer. That softer light is kind to the tiny flowers of every description and every pastel that will soon appear everywhere. You might want to celebrate the season by taking a drive into the country or a train to a weekend resort at a location not too far out of town.
Venus has been retrograding in Leo since July 22, but will, at long last, go direct on September 3. This should boost your popularity and charm in every way, for Venus will continue to remain in Leo until next month, October 8. Venus works best when her lover Mars is close and beaming lovely rays to his sweetheart, and that will happen now that Mars is in air-sign Libra. They will move close enough to be almost in an exact sextile—a lovely opportunity aspect—by the new moon of September 14.