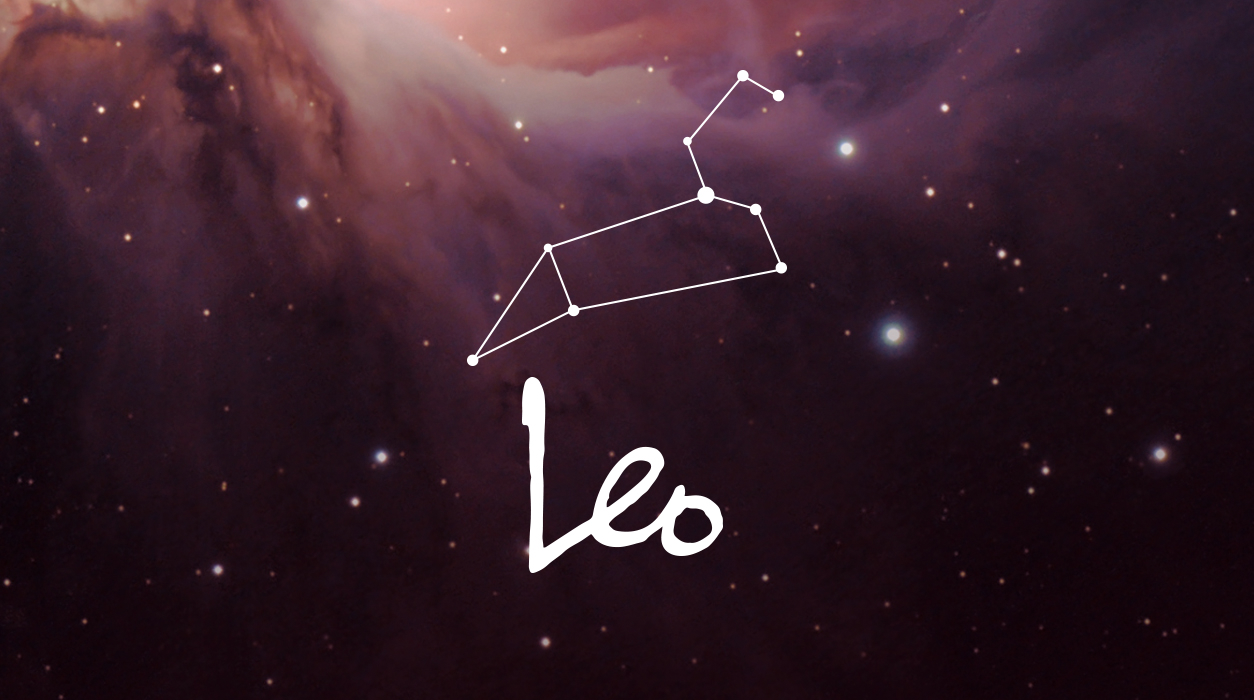 Your Horoscope for Leo
Identity theft multiplied during the pandemic when stimulus checks were being sent out to a great many people. If the check is large, I suggest you ask the sender to wire you the funds (and offer to pay the bank fee if there is one). If the person sending you money prefers to write a check, ask it to be sent by FedEx, UPS, DHL, or messenger. (If someone is to send me money, I will sometimes send them a FedEx airbill from my account for their convenience.)
If you say this full moon of August 30 did not deliver its message last month, it will do so no later than September 4. I wrote a lot about this full moon last month in my August report for you. I mention it here because I think you will still be dealing with the news and deciding how to handle this financial matter.
If you are not dealing with money management as the month opens, then you might be going in for surgery soon, as the eighth house, where this full moon falls in your chart, also rules surgery. If it is elective surgery, like a face lift, I would wait until after Mercury goes direct (September 15). If it is urgent, by all means have the operation—September is a very positive month and far better than July and August were.
The Virgo new moon September 14 is a peach and will seem like a beautiful fairy godmother ready to help you achieve your dream of making a good salary.