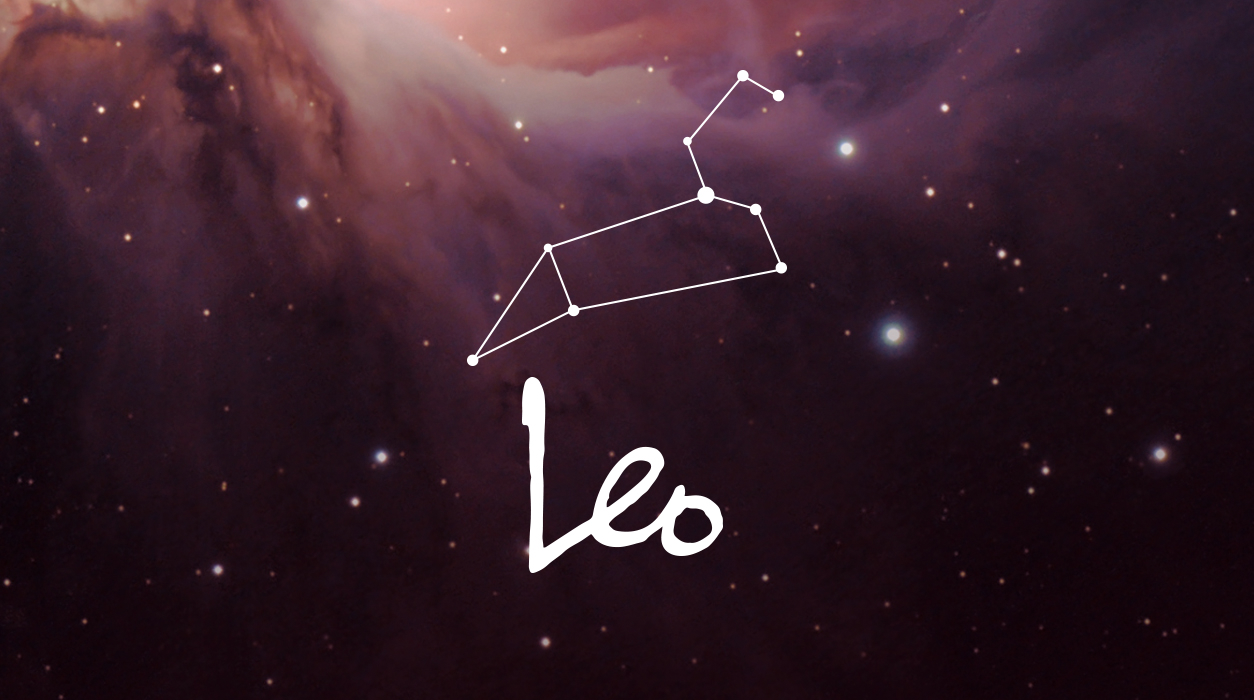 Your Horoscope for Leo
The process will not necessarily be easy because the new moon of September 14 finds Saturn opposed to Mercury (and Mercury rules your solar income sector). You will have to keep your eyes on the road and your hands on the wheel. Life can be a hot, sweaty process at times, but don't give up, not with the Sun, new moon, Jupiter, Uranus, and Pluto all rooting for you and bringing the right kind of opportunities if you look for them.
In terms of romance, Venus has been retrograding in Leo since July 22, which may have put a damper on your love life. Happily, Venus will turn direct September 3 and will stay in Leo, this time in strong shape, until October 8. With Mars in graceful air-sign Libra and Venus in Leo, a dynamic duo, you will be unstoppable.
Mercury will be retrograde until September 15, so plan on signing any contracts or doing any major ventures after this date. Your best day to sign papers will be September 25—that's a day that would be hard to beat for happy results and for making good money. You've got this, dear Leo!
As the month closes, the full moon on September 29 will help you if you're publishing or have a legal case, and with the likelihood of a positive outcome, you might then decide to travel. With Venus in Leo, you may decide to hop a plane with your sweetie and go see the flora changing to reds, oranges, and yellows in the Northern Hemisphere or the blossoming pale pastel colors of spring if you live south of the equator. Although the month may start slow, September will pick up speed and end well.