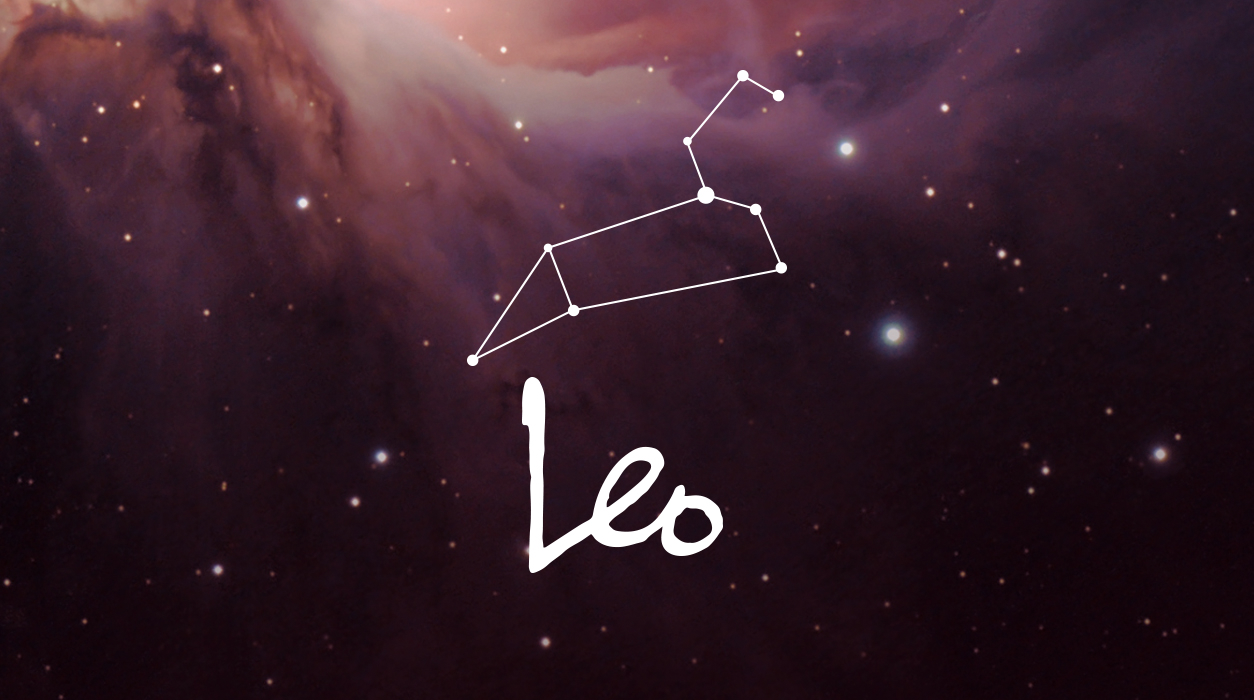 Your Horoscope for Leo
As you reach September, you may still be thinking about news that came up at the August 30 full moon in Pisces, 7 degrees. It appears to have been news that centered on money, most likely a large sum that you would have to pay.
Saturn was conjunct that full moon, so you would have no ability to delay or negotiate the payment, but it seems you expected it. You are ruled by the solar system's brilliant star, the Sun, and being this was a full moon and Saturn was in opposition to the Sun, you will likely feel some strain, financially, emotionally, physically—or possibly all three.
If you are not paying a large invoice, then you should check your bank account and credit card statements in case you have been subject to identity theft. If you expected a check that someone said they sent you and it did not arrive, call that person to follow up. Here is why.
Post office mail theft in the US has become rampant, and perhaps this has been unbeknown to you. The thief washes the name of the recipient (you) on the check and places their own bogus name in its place. (The police department posted signs in the lobby of my Manhattan high-rise apartment building saying not to send any checks by mail in the future.) You can Google "mail fraud" to find out where mail fraud is happening, possibly near you (I hope not!). You can talk with your bank, too—they are well aware of this problem.