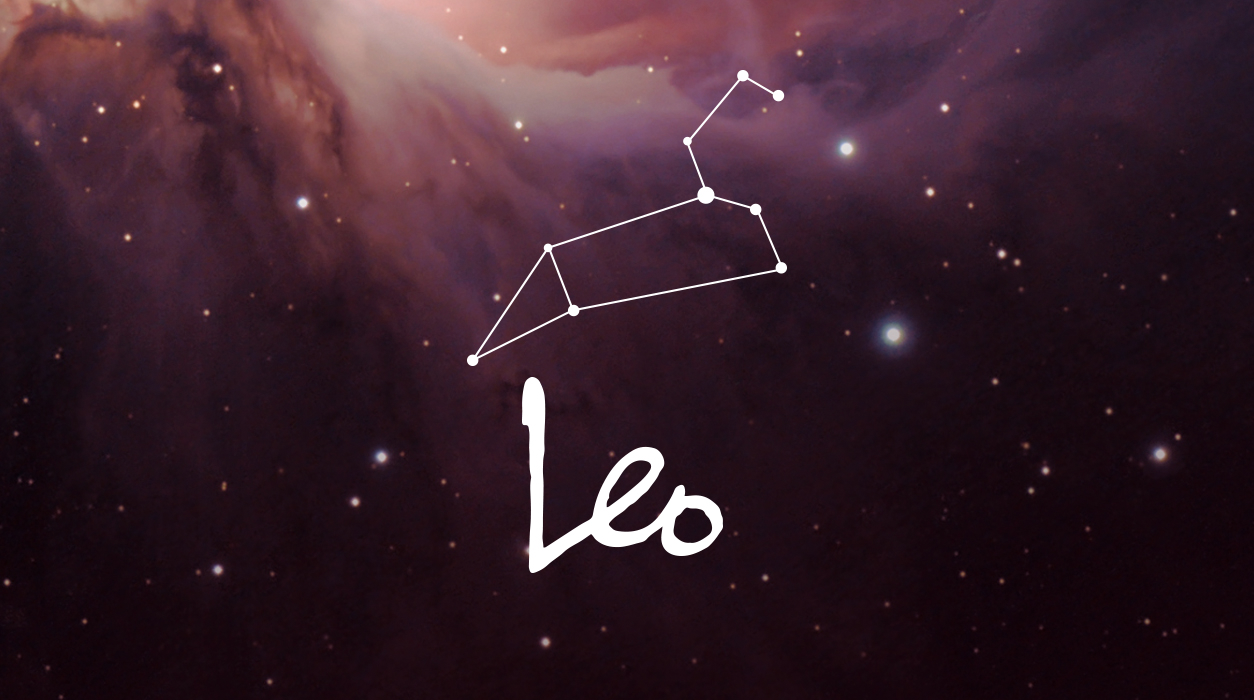 Your September Horoscope for Leo
Neptune, the planet known to be the patron of the arts, will orbit near the full moon, so the large sum you see might come from the sale of an artistic project you finished, or if you are an agent or dealer, from artwork you will sell.
After lots of emphasis on money, you will want to take time away from your usual routine. From Uranus' post in your lofty, prestigious career house, you might suddenly need to travel for your job and decide to combine business with pleasure by staying a few extra days after your business is concluded at your own expense. You would enjoy being away, and even if you say you are going to a dull industrial area, you can always rent a car and drive to a nicer nearby town.
One of your most romantic weekends coming up will be October 1-2, so you may be on the road again, this time with your sweetheart or spouse. Mercury will still be retrograde (but finish being out of phase on October 2), so you may want to return to a place you always loved but have not seen in a long time.
If you see a client and need to sign a contract this month (very possible), wait until your lawyer gives you the green light, and plan to sign several days after Mercury goes direct on October 2.