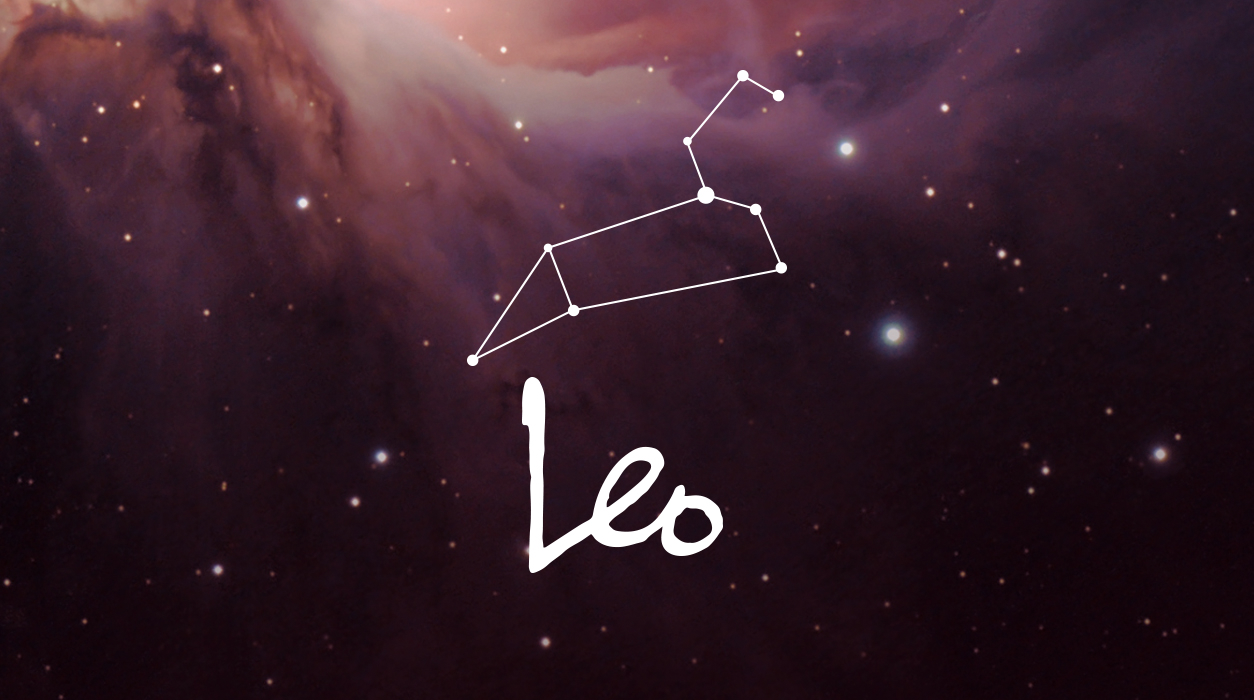 Your September Horoscope for Leo
One aspect happening on Thursday, September 1, is extra special—Jupiter in your travel sector will signal Mars. I feel that as September begins, you may be traveling to see friends at a distance and possibly be invited to stay over at their house. This would happen in September's first week. If a friend invites you to stay, agree—this way you can kick back and catch up while you trade news.
By September 10, the full moon in Pisces, you will be finishing up a financial deal, finalizing all the details. Uranus will be busy cooking up a sweet surprise for you regarding news that you are about to receive a generous sum of money. If you have applied for a mortgage, infusion of venture capital, or a bank loan, it may be approved at this time. If you are awaiting a final settlement in a court case or are in the process of dividing property in a divorce, you may be surprised at how generous the final offer will be.
Other sources might stem from a generous royalty, commission, cash advance, tax refund, or TV game show winnings, as a few examples. You might get news of a college scholarship or be approved for university financial aid. You may receive a valuable gift (belated birthday present?) or other source outside of salary. Whatever is coming seems to be unexpected—out of the blue!