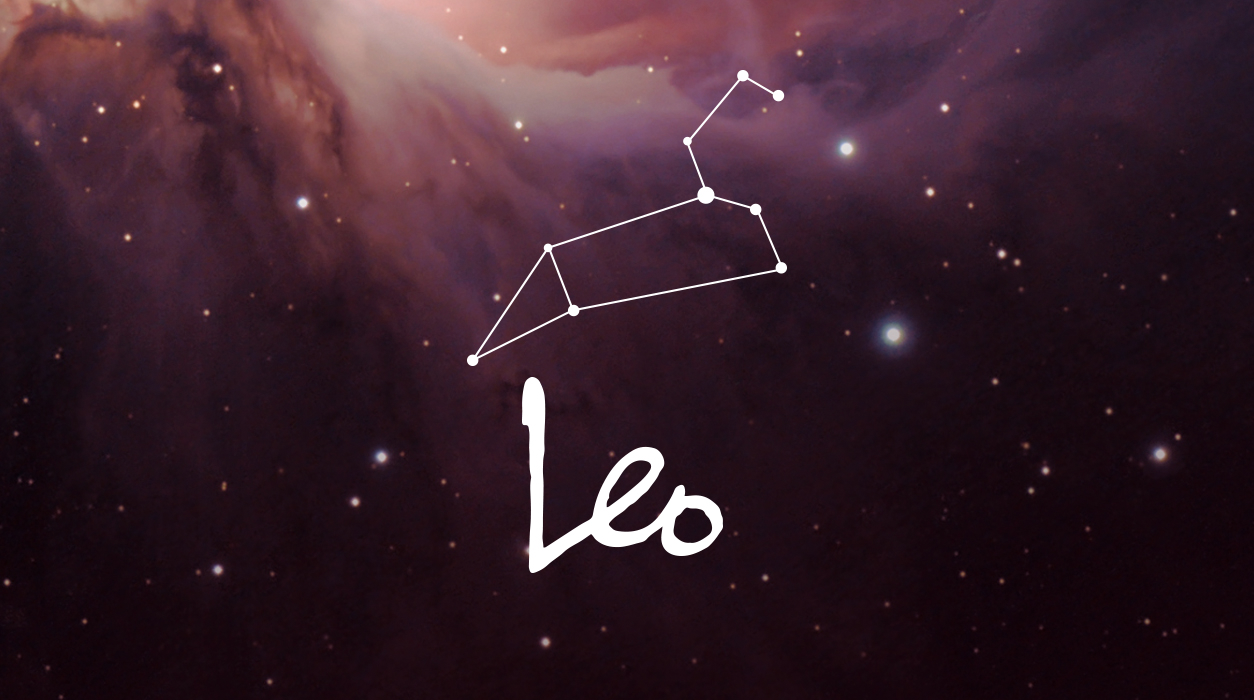 Your September Horoscope for Leo
If you have an important product, service, or relationship you hope to start, do so near the full moon next month in fire-sign Aries, October 9. That's a Sunday, so act either just before or after. With so many retrograde planets, you would have to act then or wait until late January to do so (January 21 has a sterling new moon in Aquarius) or sometime in February. When starting something vital and new, you don't want to do it during Mars retrograde because Mars helps us compete well—without Mars, everything seems harder, taking more time and money.
SUMMARY
The new moon that occurred days before the start of September on August 27 and lit your income sector will have the coming weeks be a time when you could see an influx of cash arriving into your account. The first days of September, up to September 8 or so, would be a good time to ask for a raise. Pluto will coax VIPs to look favorably on your request, as Mercury will signal this powerful planet.
Mercury will be retrograde from September 9 to October 2, so stay realistic. If you were promised a raise some time ago, Mercury retrograde would likely be the time when you finally get approval for it and see extra money in your paycheck. Mars will signal Mercury too, suggesting if you can't get the raise you want, a friend may recommend another opportunity and be willing to put in a good word about you for the other prospective employer. Mars will tour your eleventh house for a long time, so your friends will continue to play an important role in your life—they love you and want the best for you.