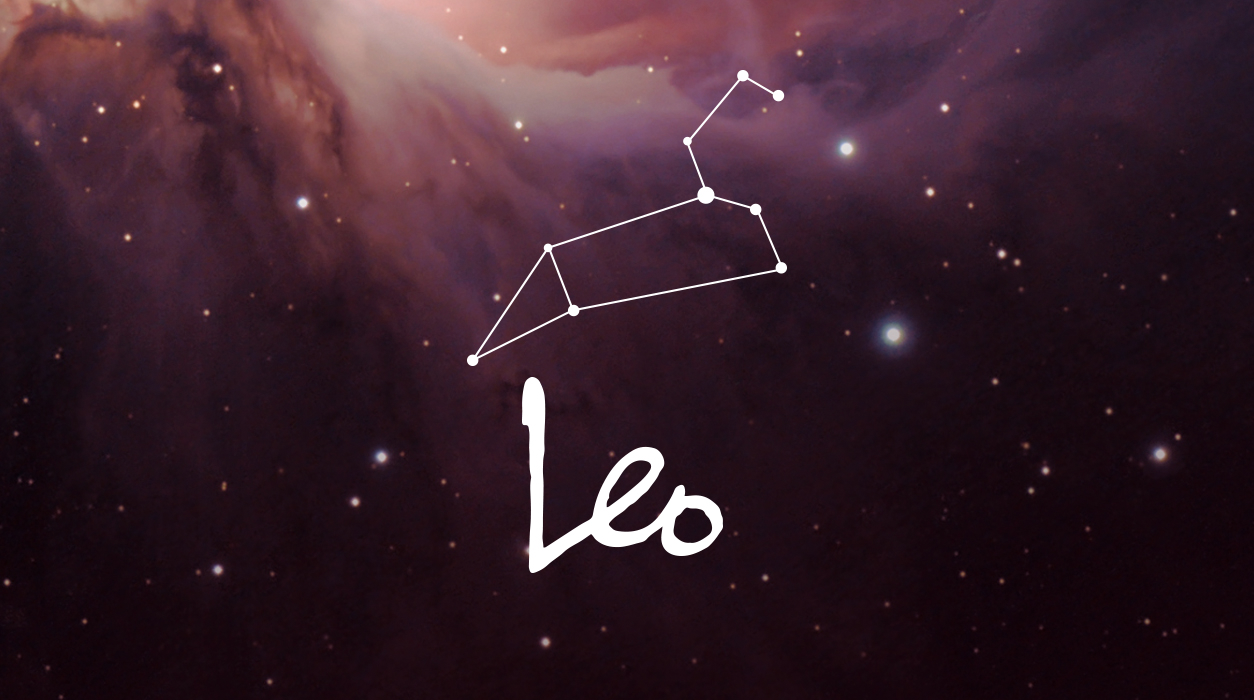 Your September Horoscope for Leo
Let's now talk about Mars, for as I wrote last month in your August report, Mars will spend a long time in Gemini, a total of seven months. Usually, Mars spends six weeks in a sign, so this is something new. You are lucky, though, for Mars will spend all that time in your friendship sector, so your friends will play a prominent role in your life now. (Mars first went into Gemini last month on August 20 and will remain until March 25, 2023.)
The ancients called the eleventh house, where Mars is spending so much time, "the house of joy." You may be able to capture a wish that you had long hoped to grasp—suddenly everything seems possible. This house is also the house that covers charities and humanitarian and community activities, so you may be working with others toward a special goal to help a segment of people who are suffering. Working on this project would be very fulfilling when you achieve it.
Mars will go retrograde late next month, from October 30 until January 12, so life will slow down during that time. (This is the reason Mars is staying so long in Gemini.) You are likely to reconnect with old friends at that time, so you are among the few signs that may actually enjoy Mars retrograde. The downside is that you could be frustrated with supply chain problems and delays, as well as clients who seem not to be able to commit to ideas you propose. Everyone is in the same boat, for when Mars retrogrades, progress slows.
When any planet retrogrades (like Mercury will this month from September 9 to October 2 or Mars from October 30 to January 12, 2023), it gives us a chance to correct a situation that has languished unresolved. The retrograde period also gives you time to polish up a project that was rushed and has some flaws or details that could be improved.