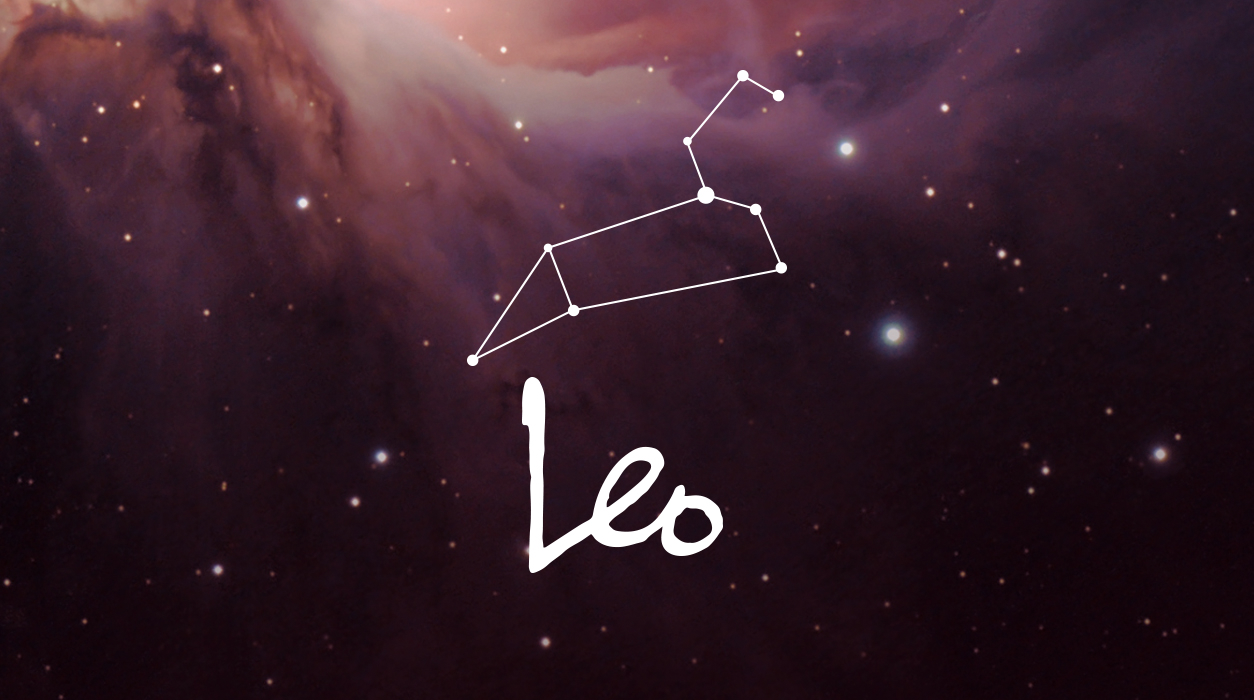 Your September Horoscope for Leo
After all these financial talks, you will relish a chance to travel. You are not likely to go far, though—a drive under 200 miles from where you live—yet it would be a welcome trip. Thanks to the new moon of September 25, it's time to get in your car and drive to see the changing leaves. Mother Nature is about to take out her paintbox and paint the leaves in the Northern Hemisphere shades of brilliant red, gold, and orange, shimmering in the golden light.
If you are a reader in the Southern Hemisphere, you will want to check out the pale blue-pink light of the coming spring, along with the cheery longer days. By October, the first buds will appear as the Earth celebrates the renewal of life.
No matter where you live, this new moon in Libra, 3 degrees, will help you pack and go in the weeks ahead. It looks like you will need to go for business purposes, so plan something for next month, and treat yourself to time in that town by attaching a weekend after your business meetings are finished. Venus, by this time, will be in your financial house and in conversation with Pluto based in your work-a-day projects house, so the trip should be both profitable and fun. (Pluto is a big-money planet, and Venus is associated with money, luxury, and fun.)
If your birthday falls on July 27, plus or minus five days, you will notice the lyrical, and possibly profitable, effects of this new moon in the days that extend into October. The same is true if you have Leo rising or your natal moon in Leo at 3 degrees, plus five or minus three degrees. Also look to see if you have a natal planet between 0 and 8 degrees—if you can find one in Leo, Aries, Sagittarius, Gemini, Libra, or Aquarius, you, too, will love the new moon of September 25 and the goodies it will have to send you.