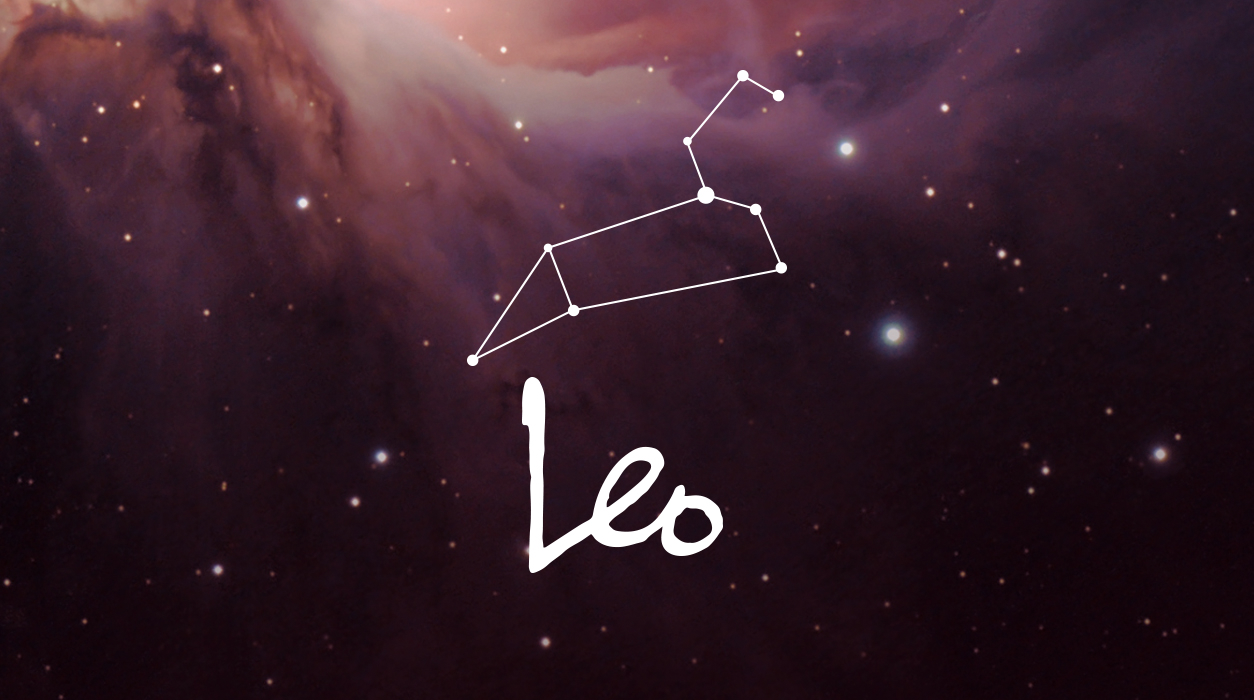 Your September Horoscope for Leo
Your efforts in financial matters are likely to pay off too, for you have a fantastic full moon coming in Pisces, 18 degrees, on September 10 in your eighth house of other people's money. You may get a large commission, royalty check, or a licensing fee. Alternatively, you may be approved for a large mortgage or other bank loan, infusion of venture capital, bonus, valuable gift, or other funds. The best part is you won't expect this money at all! Uranus is about to trigger a thrilling financial surprise, and because Uranus is in your career house, this large sum seems to be directly related to the fine work you've been doing all along.
Neptune will be conjunct the full moon, so the money you receive may also be related to a brilliant piece of art or music, illustration, photograph, a film, book of poems, your work as an actor, choreographer, cinematographer, or other creative activity you've been involved with lately. If you have an art gallery or are an auctioneer, you may sell an important painting or other item of value.
A full moon will bring talks or actions to a culmination, so the project may be done, the artistic expression sold, or a new project might be finally approved after weeks of talks. If you're not involved with an artistic or entertainment project (all things ruled by Neptune), then be sure to have a lawyer involved to look over all that is being discussed, for Neptune's presence can cloud terms, and with Mercury retrograde, you may completely overlook clauses that could hurt you.