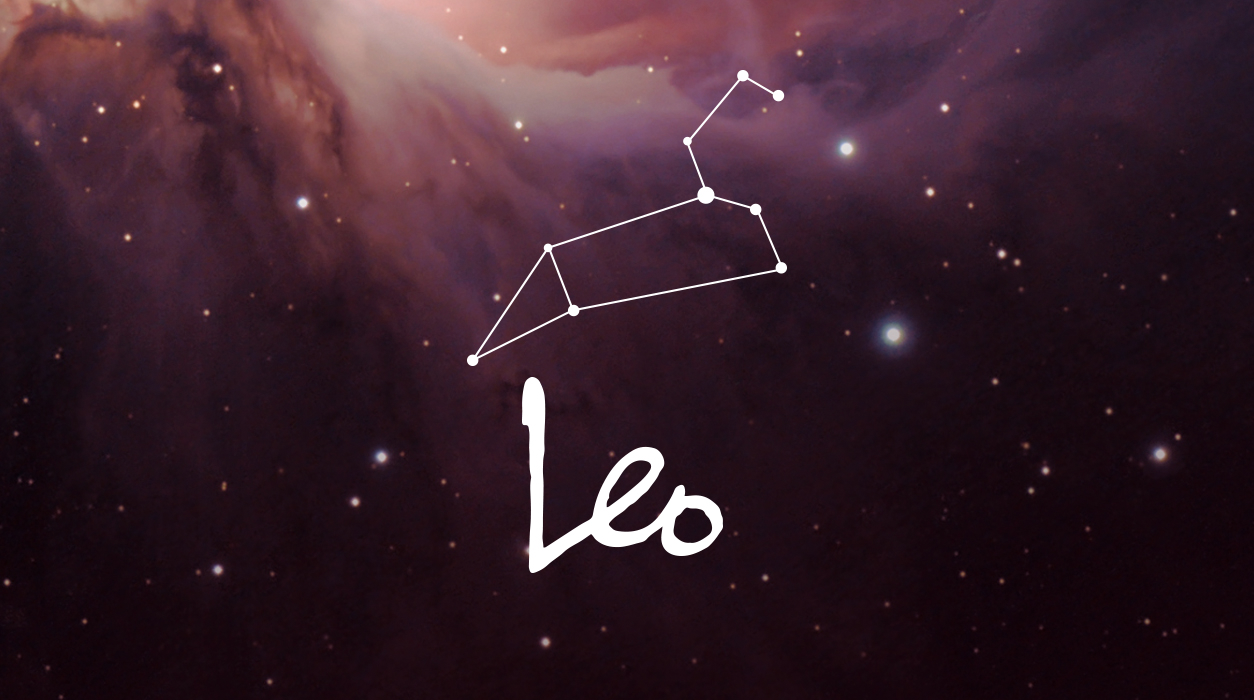 Your September Horoscope for Leo
This was classic Mercury retrograde. They finally gave me a tiny room (practically a closet) with a broken, noisy air conditioner that didn't work. It was hot and on a top floor. The elegant hotel said they never book this room, but I took it because it was better than sitting up all night in their hotel lobby. I will never forget this nightmare! If you are arriving around 11 PM, double-check the reservation, dear Leo, and take nothing for granted.
By September 23, still retrograde, Mercury will continue to slide backward into Virgo, your financial house, so checks or wires that you expect might be late. You might want to send out gentle reminder letters to clients. Check your bank and credit card statements to be sure there are no unauthorized charges or that no one has made an attempt to steal your identity. Mercury retrograde always requires diligence, but if you are alert, you should have no problem. Put off buying a car, computer, smart phone, kitchen appliance, or anything else that has a chip inside or moving parts until after October 2.
Now let's look at the new moon in Virgo, 4 degrees, that arrived on August 27 last month that will still be influencing you as you enter September and for weeks to come. Venus will be in hard angle to Uranus, indicating a challenging situation could come up regarding a financial matter—make sure you don't make an error that would affect your reputation. Go slowly and check details (this new moon is in Virgo, the sign of details). However, the good news is that Mercury (not yet retrograde) was in charge here and will be in friendly talks with Pluto—this tells me you can come up with an imaginative idea that works and fixes things. This new moon can help you find opportunities to make more money, so as you enter September, make that your priority.