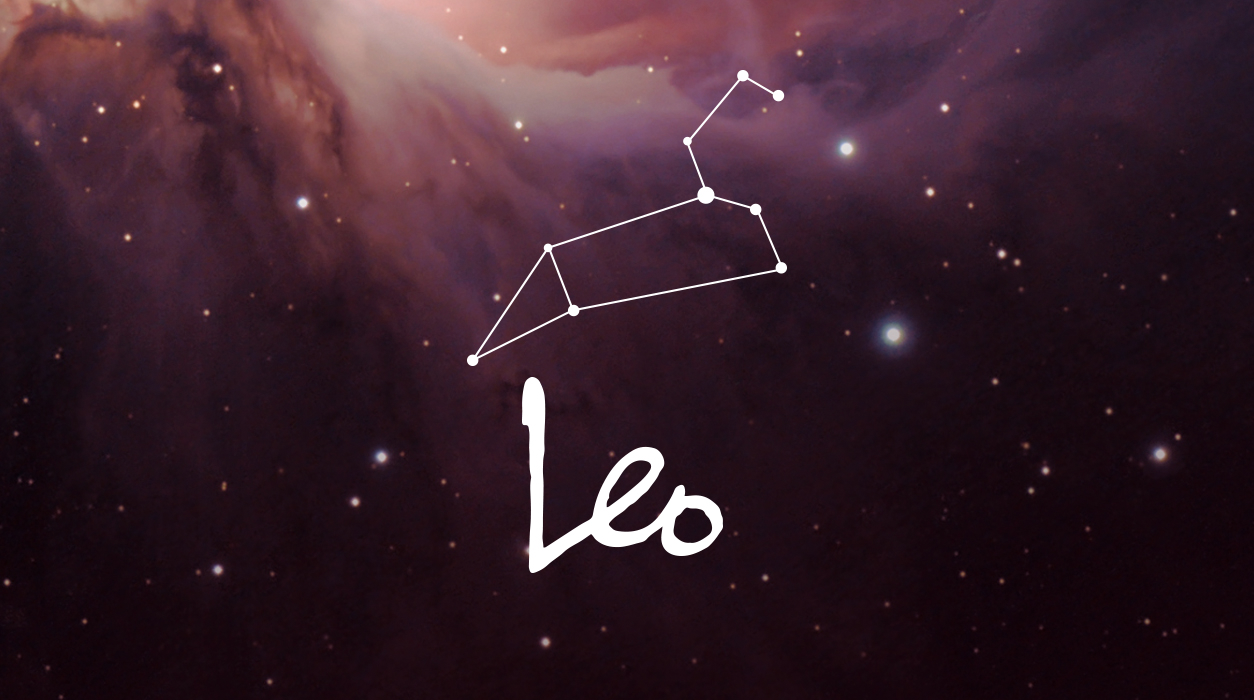 Your September Horoscope for Leo
If you take a short trip by car, which is very possible, be sure you have correct driving directions, and don't over rely on GPS. It's always good to have an old-school map in the glove compartment. When Mercury is retrograde and you are starting out on a road trip, have your mechanic look over your car mechanically, and have him check your car's fluid levels and tire pressure. Also, if you are staying overnight one or more days, double-check that your lodging is booked and will be held if you arrive late in the day.
Here is why I suggest you check that your hotel has your reservation and will hold it for you, no matter how late you might arrive. I will tell you a little story I experienced in Washington DC. Even though I had booked my reservation in an upscale hotel and the room had been charged on my credit card, the hotel made a mistake and gave away my room, assuming I was not coming. I had arrived very late that day due to delays in my flight. The city I was full and booked, and there was no room at any of the hotels I called in a panic. The hotel that had made the error was sorry, and they tried to call around to help me, but the pickings were slim, and I was exhausted. I kept thinking this could not be happening.
This month will be largely about money, but no worries—your outlook is rosy, and you may leave September richer than when you entered it.