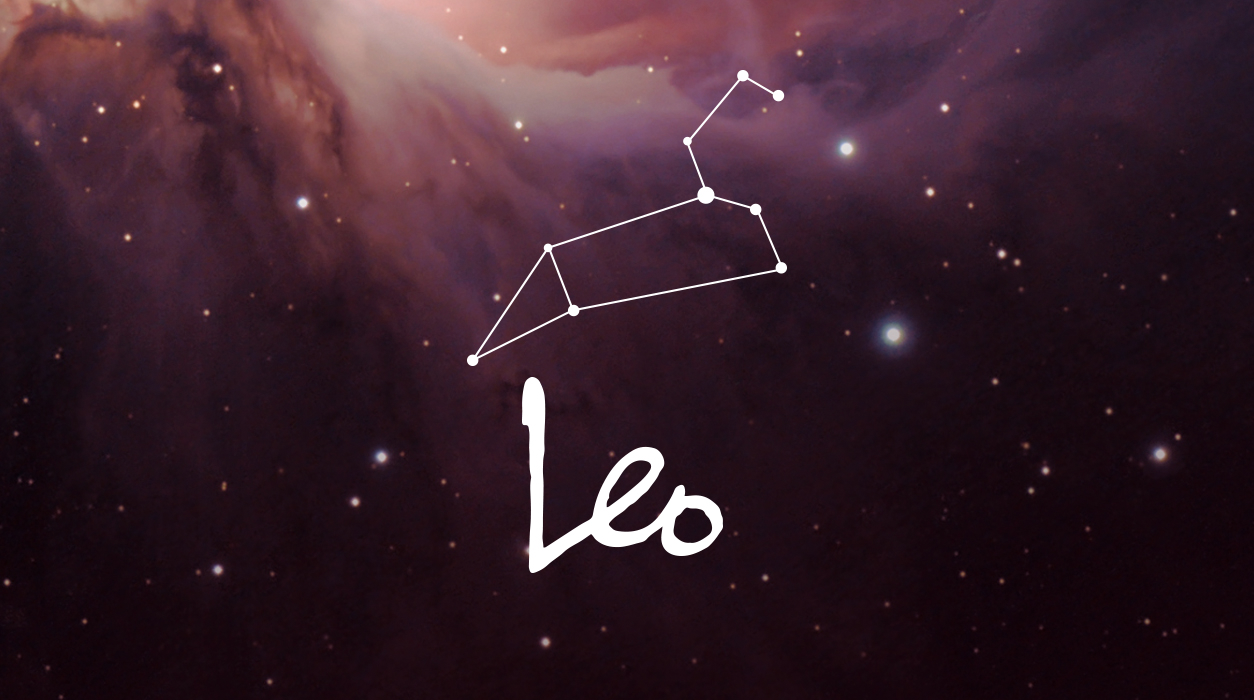 Monthly News from Susan Miller
SEPTEMBER 2022
Dear Reader,
September has so many sparkling aspects—my favorite will be the full moon in Pisces September 10, and it will be active for five days beyond the date it appears as the full moon gently wanes. When you read my September forecast, read for your Sun sign and rising sign, as we all have two charts. In each case, be sure to read about this full moon and plan to use it!
Thank you to readers from all over the world who came to my first of many "Ask Me Anything" NFT member events on Discord.com. Discord is a special social media platform that allows many types of communication—not only typing, but audio, film, and visuals, too. In our meetings, I use audio, and give my fingers a rest! Curious? Get the full download at http://astrologyzone.com/stars or keep reading below.
Think of your NFT purchase not as buying a painting (although you are), but you will have an unrestricted license to the NFT image (not the name) for as long as you own the NFT. You are mainly acquiring your NFT as a ticket to a VIP Astrology Zone community to get access my private events designed only for NFT holders. Our first meeting was an audio event for all participants last month on Discord.com. I love hearing your voices. Our next event will be on Tuesday, September 13, at Noon EDT. Please get your NFT and come!
Your September Horoscope for Leo
This month will be largely about money, but no worries—your outlook is rosy, and you may leave September richer than when you entered it. There's a lot going on, and you can be quite productive in this solid month. I don't mean to leave the impression that September will be smooth as silk and not have any of life's little speedbumps—it will—but you will be able to handle them.
Mercury will be retrograde from September 9 to October 2, but you are used to that, and there are ways around little Mercury's antics. Let's talk about that first.
Mercury will begin to retrograde in Libra, your third house of contracts and quick, short travel. Mercury will continue his backward slide, and once you get to September 23, he'll move straight into Virgo. At some point this month you may be asked to sign a contract, but with Mercury retrograde in both a contractual house (when it is in Libra) and a financial house (when it is in Virgo), you should not sign any important papers. If the deal is a small one and you don't care if things fall apart soon, then sign, but chances are, whenever any of us sign a contract, we want it to be long-lasting. Have a lawyer look over anything you plan to sign (don't try to save money in a month like this), and plan the signing to be in the first half of October, after October 2.