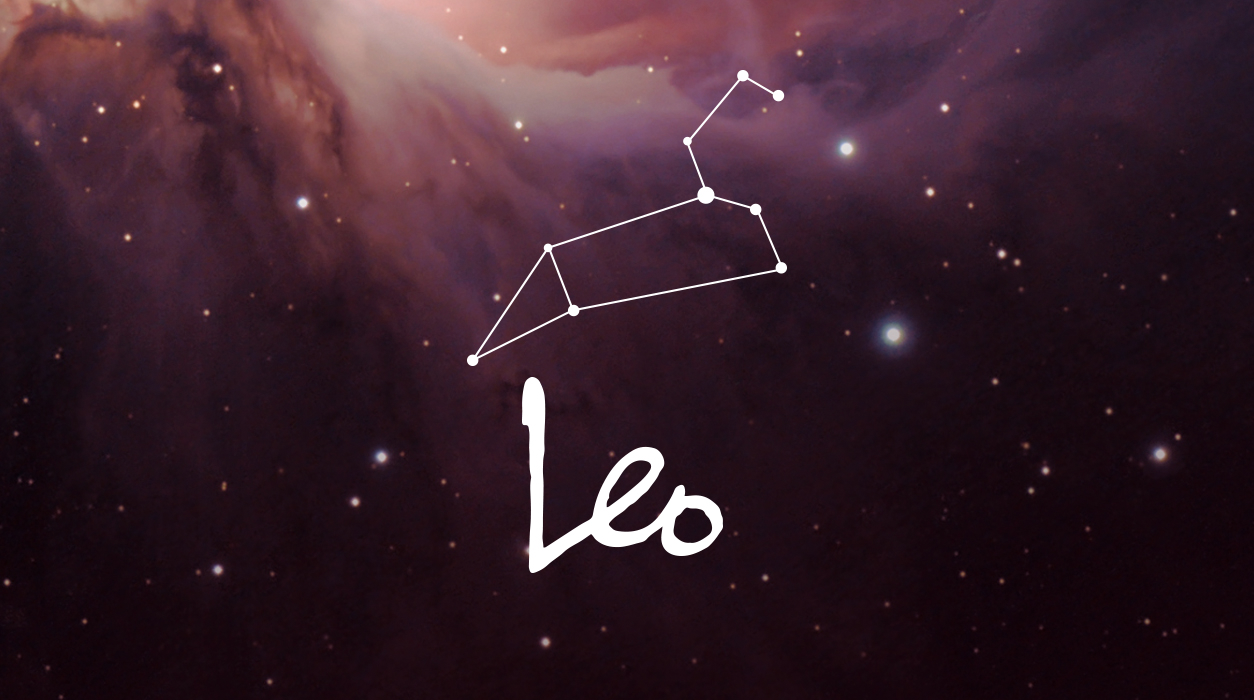 News from Susan Miller
SEPTEMBER 2021
Dear Reader:
Circle this date! Saturday, September 18 at 1:00 PM local time until to the end of the day at the Louis Vuitton store in your city—over 400 international stores. That is the time my window in Louis Vuitton will have its half-day. My window's appearance will help celebrate the 200th anniversary of the birth of Mr. Louis Vuitton with a trunk that I designed. I have been working on this with the Creative Lab in London who was overseeing this project, and we did everything over Zoom and by FedEx. Until now I was sworn to secrecy.
Your Horoscope by Susan Miller
Thinking about how to make money, how to invest it, save it, and spend it will likely take up a lot of your headspace. You've probably been subject to big expenses throughout August, for Mars was tearing through your second house, and Mars always increases spending when in your second house, but that trend is soon to end on September 14 when Mars leaves Virgo.
What you need most is a friendly new moon in your second house of earned income, and that is exactly what you will have with the new moon in Virgo, 15 degrees, on September 6.
That new moon will open a portal of energy, the best you've had all year, and help you increase your income. I am particularly excited by the beam of Uranus, the planet of all things unexpected, to the Sun, your ruler, and the new moon on September 6. This will bring opportunities to make money, so you may want to build a self-promotional campaign through advertising, social media, publicity, appearances, and any other means you can think of—it will generate new business. If you are self-employed, as many artistic Leos are, this becomes doubly important to do. Your reputation as a star in your field is what will get you your income. Be ready to launch on September 6 and the days that follow.
Saturn is being helpful too, and while Uranus (mentioned above) is in a tighter aspect, which is significant, Saturn is within range in your seventh house of partnership. If you have a business partner or investor, that person will be a gem this month, too. Alternatively, your spouse could be a great stabilizer and comforter as you go about working hard to raise your income. You can do it.
Over in your sixth house of work-a-day projects, you have powerhouse Pluto sending friendly affirming beams to Mars in your house of earned income. That's high-octane energy that you can harness. Something about this month's work seems to garner plenty of attention from high level, influential people who may be helpful to you in your quest to make more money. You have everything you need to be successful.
Put a circle around September 16 when the Sun and Pluto trade signals, making it a particularly fine day to petition help from a VIP. Everyone will find this to be a positive, strong day, but you will like it more than most because the Sun is your ruling star, and this day should be special for you.
The full moon in Pisces on September 20 will fall at 28 degrees and will conjunct Neptune in your eighth house of other people's money. If you work in the arts as an actor, musician, composer, painter, illustrator, film director, cinematographer, choreographer, photographer, dancer, costume designer, makeup artist, poet, or any other member of the creative community, then Neptune's presence in your eighth house may be a big plus. You could easily conclude a big sale.
The planet that rules your fifth house of true love—Jupiter—is now transiting your house of marriage for the first time in 12 years. If you are ready, there is no reason to wait. Already wed? Your partner will do exceedingly well now.
You still need to be careful, however, because Neptune is known to obfuscate information, particularly financial data (which is this area of your chart). If you need to sign a contract on the full moon, I suggest you delay doing so until September 25 when Mars in Libra will send Saturn a solidly, stabilizing beam. In the meantime, ask your lawyer to go over the paperwork with a magnifying glass.
As said earlier, you won't be as focused on money after Mars moves out of Virgo on September 14 and after the full moon on September 20. Therefore, you would be wise to consider working on all your financial plans to increase your income early in the month.
Once Mars moves into Libra, you will get a chance to travel short distances, and it sounds like this news will be a welcome relief. As a rule, Leo doesn't like to be thinking about money so much, and you certainly don't like to be limited by budgets and other constraints. It looks like you have been, but by the time the full moon has lost its influence by September 24-25, you will be ready for a change of scene.
Mars in Libra, which will be in place from September 14 to October 30, could also bring a legal contract for you to sign. Again, do so on Saturday, September 25, and overnight the paperwork to the other party. (If you like, you can sign on Friday, September 24, but I do like Saturday considerably better.)
Here is the problem: Mercury is about to retrograde, September 26 to October 18, and it is never wise to sign papers during a retrograde. It looks as though you can move things along—people tend to come together on a full moon, and this month it's September 20. I don't like the idea of you getting too close to Mercury turning retrograde on September 26.
Romantically, if you are dating, you may be starting to think about marriage because you have Jupiter, giver of gifts and luck, in your seventh house of partnership. If you do want to wed or take a partner in a business if you are self-employed, do so soon, for you will lose Jupiter on December 29 when he moves into Pisces. Once you reach the end of the year, Jupiter will not be back to your marriage house for 12 years. If you are already married, you will see your partner do very well next year. I know you have been concerned about making money, but Jupiter in Pisces from December 29, 2021, to May 10, 2022, should bring you a rare financial bonanza, the best you've seen in a decade.
The harder you work before December 29, the greater the influx of cash to you, for you will enter the second gestation of the financial cycle, and that's completely contingent on what you do now to plant the seeds of success.
SUMMARY
If you want to earn more money, be ready, dear Leo, because you will have your best opportunity all year to ask for a raise. Do so after the new moon appears on September 6. If you're self-employed, increase your budget for advertising, promotion, and social media posts, for you are likely to attract quite a few customers who want your products or services. The most wonderful part of this new moon is that Uranus in Taurus will send a beam to this new moon in Virgo, indicating you should see an unexpected influx of money.
Your expenses were likely high in August and will continue to be during the first half of September. This isn't necessarily bad—you may be investing in your new business or buying expensive things like a car or computer. Perhaps you had previously committed to a financial obligation, such as a tuition payment for college or a deposit for your wedding reception. That happens in life, but in this case, your high expense could be a plus, for it might fuel your determination to make more money. You have to ask to get, so hopefully, you will speak up, for this will be your best month of 2021 to see more money arrive in your bank account.
The full moon of September 20 will also accent money, only this time your eighth house is activated, and it's money you might receive as a loan from a bank, a government program, a scholarship, grant, or financial aid, or a commission, royalty, or licensing fee. Alternatively, you could receive child support money, a mortgage, tax refund, or a generous check as a belated birthday gift. As you see, the money at the full moon could be derived from various sources and would be different than the money made through earned income, as when your second house was activated by the new moon on September 6.
There is one problem with this full moon—Neptune is conjunct the moon in your eighth house. This suggests you may need to find out if there are any confusing clauses in a deal you are about to make.
If you are self-employed, is someone in a position of power not being transparent with you because they are stealing from you? Double-check all records, even if you feel it is doubtful that anyone would do that to you. If you work for others, the person you are asking for a raise may not understand your contribution—clear up any confusion by showing how you contributed to the company's success.
Now would also be a good time to contact your financial adviser to see if you need to make any changes to your retirement portfolio of stocks and bonds, especially if you feel you should have seen your investments perform better. This would be the right moment to make adjustments.
Romantically, the planet that rules your fifth house of true love—Jupiter—is now transiting your house of marriage for the first time in 12 years. Jupiter has been there for many months, so you may be thinking of getting married. It would be a wonderful time to do so, and if you are ready, there is no reason to wait. If you are already wed, your partner will be prosperous and grow in maturity.
Your most fun this month may come from taking a quick weekend trip (brought to you by Mars in Libra). Be sure to travel over your most romantic days, September 28-29.