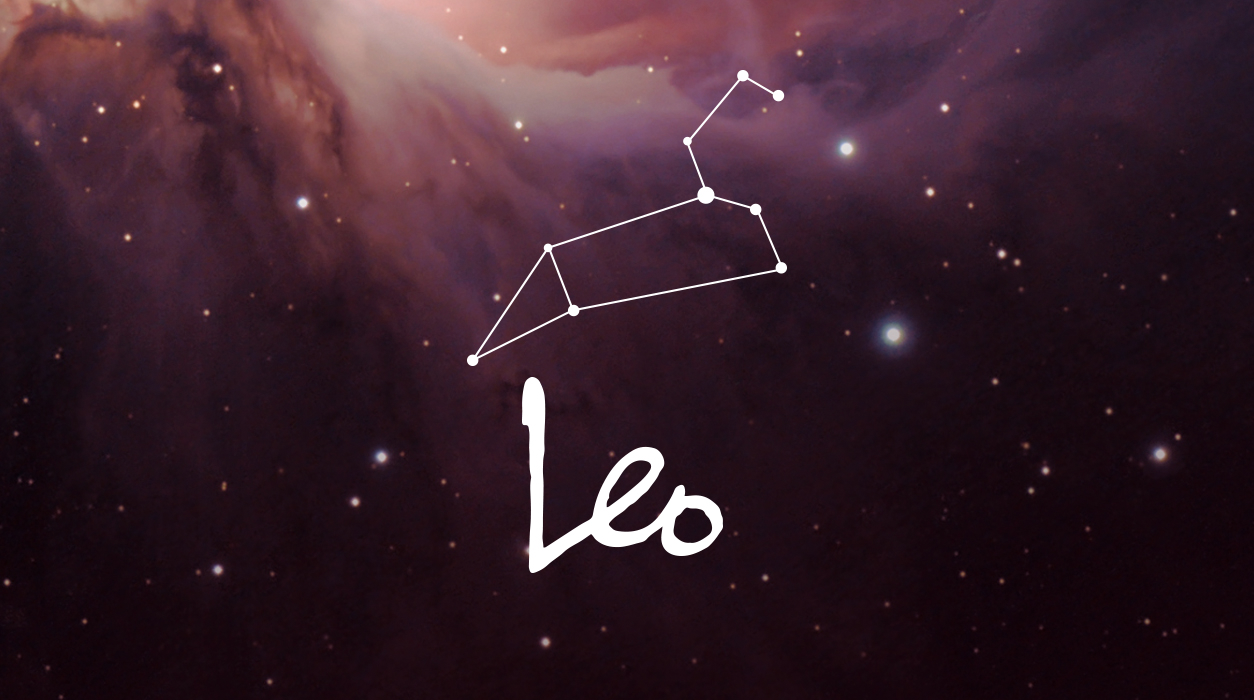 Your Horoscope by Susan Miller
If you are self-employed, is someone in a position of power not being transparent with you because they are stealing from you? Double-check all records, even if you feel it is doubtful that anyone would do that to you. If you work for others, the person you are asking for a raise may not understand your contribution—clear up any confusion by showing how you contributed to the company's success.
Now would also be a good time to contact your financial adviser to see if you need to make any changes to your retirement portfolio of stocks and bonds, especially if you feel you should have seen your investments perform better. This would be the right moment to make adjustments.
Romantically, the planet that rules your fifth house of true love—Jupiter—is now transiting your house of marriage for the first time in 12 years. Jupiter has been there for many months, so you may be thinking of getting married. It would be a wonderful time to do so, and if you are ready, there is no reason to wait. If you are already wed, your partner will be prosperous and grow in maturity.
Your most fun this month may come from taking a quick weekend trip (brought to you by Mars in Libra). Be sure to travel over your most romantic days, September 28-29.
Astrology," published by Taschen, is the title of a book that traces the vibrant visual history of astrology. Taschen is renowned for their rich offering of fine art books. This book has over 400 images depicting various astrological images, going back to the Egyptian temples and extending up to contemporary art. Remarkably, no one has ever published a visual history of how astrology has been depicted through the ages, and it is fascinating to see.
When the author, Andrea Richards, and the editor of this luxury book, Jessica Hundley, called to ask if I would write the forward to the book, I was honored and humbled. They asked for two paragraphs, but I sent 1,800 words about my love of symbols in astrology. Jessica, the book's editor, called to tell me she loved what I wrote and that she changing almost nothing.
This is a book you will want to keep in your library for years. Hardcover, it is 6.7 x 9.4 inches and has 520 pages.
The Los Angeles Times lauded this book, writing: "One comes away with an understanding of astrology's place in history, pop culture, art, mythology and psychology."
You can buy this book directly from Taschen for $40.00 US.
Click here to order: https://bit.ly/3wjnt3u