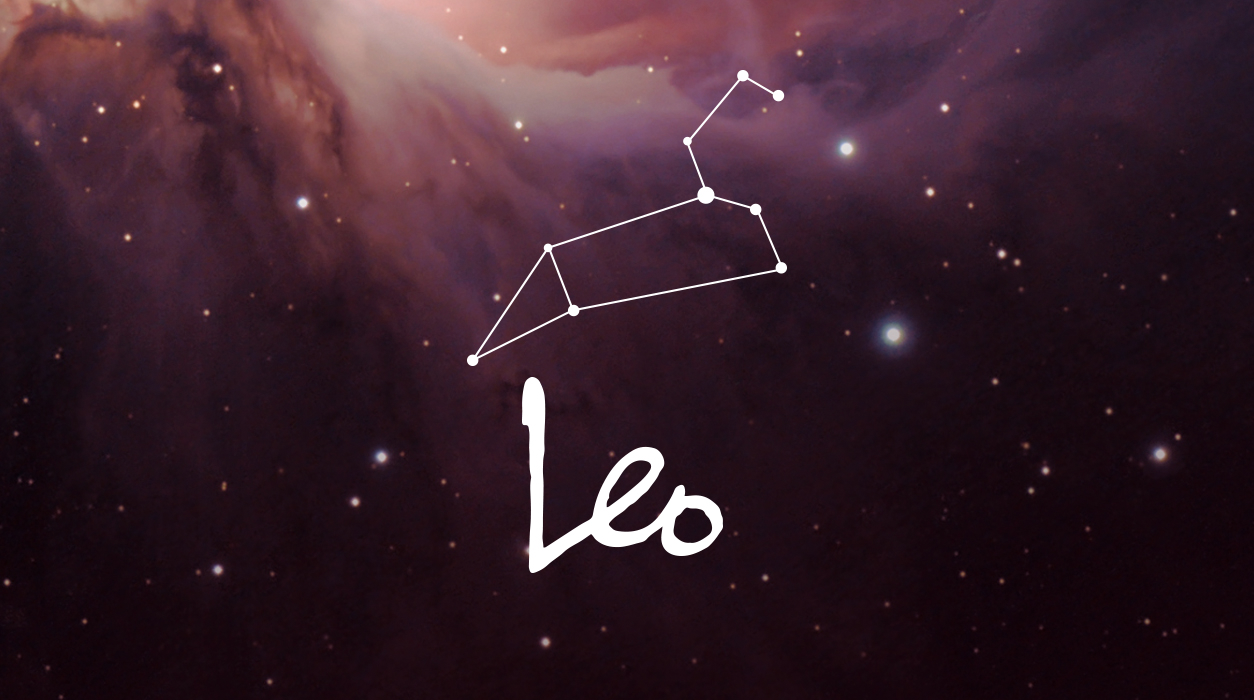 Your Horoscope by Susan Miller
Here is the problem: Mercury is about to retrograde, September 26 to October 18, and it is never wise to sign papers during a retrograde. It looks as though you can move things along—people tend to come together on a full moon, and this month it's September 20. I don't like the idea of you getting too close to Mercury turning retrograde on September 26.
Romantically, if you are dating, you may be starting to think about marriage because you have Jupiter, giver of gifts and luck, in your seventh house of partnership. If you do want to wed or take a partner in a business if you are self-employed, do so soon, for you will lose Jupiter on December 29 when he moves into Pisces. Once you reach the end of the year, Jupiter will not be back to your marriage house for 12 years. If you are already married, you will see your partner do very well next year. I know you have been concerned about making money, but Jupiter in Pisces from December 29, 2021, to May 10, 2022, should bring you a rare financial bonanza, the best you've seen in a decade.
The harder you work before December 29, the greater the influx of cash to you, for you will enter the second gestation of the financial cycle, and that's completely contingent on what you do now to plant the seeds of success.
SUMMARY
If you want to earn more money, be ready, dear Leo, because you will have your best opportunity all year to ask for a raise. Do so after the new moon appears on September 6. If you're self-employed, increase your budget for advertising, promotion, and social media posts, for you are likely to attract quite a few customers who want your products or services. The most wonderful part of this new moon is that Uranus in Taurus will send a beam to this new moon in Virgo, indicating you should see an unexpected influx of money.