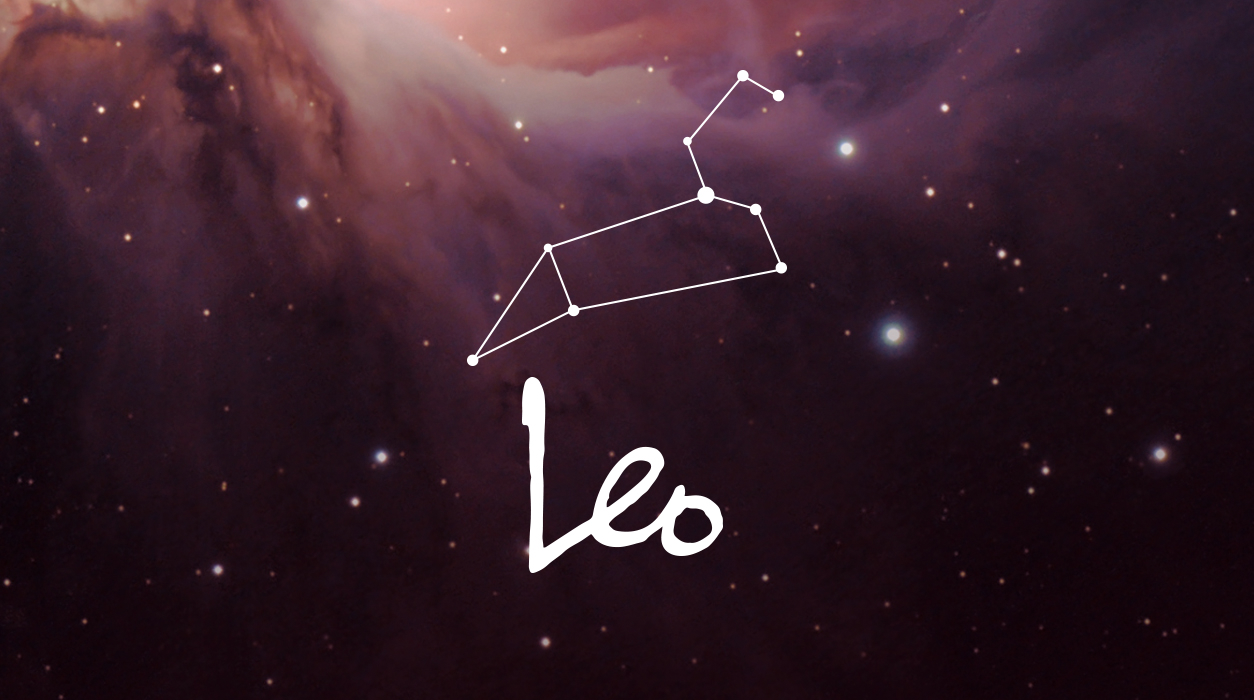 Your Horoscope by Susan Miller
You still need to be careful, however, because Neptune is known to obfuscate information, particularly financial data (which is this area of your chart). If you need to sign a contract on the full moon, I suggest you delay doing so until September 25 when Mars in Libra will send Saturn a solidly, stabilizing beam. In the meantime, ask your lawyer to go over the paperwork with a magnifying glass.
As said earlier, you won't be as focused on money after Mars moves out of Virgo on September 14 and after the full moon on September 20. Therefore, you would be wise to consider working on all your financial plans to increase your income early in the month.
Once Mars moves into Libra, you will get a chance to travel short distances, and it sounds like this news will be a welcome relief. As a rule, Leo doesn't like to be thinking about money so much, and you certainly don't like to be limited by budgets and other constraints. It looks like you have been, but by the time the full moon has lost its influence by September 24-25, you will be ready for a change of scene.
Mars in Libra, which will be in place from September 14 to October 30, could also bring a legal contract for you to sign. Again, do so on Saturday, September 25, and overnight the paperwork to the other party. (If you like, you can sign on Friday, September 24, but I do like Saturday considerably better.)