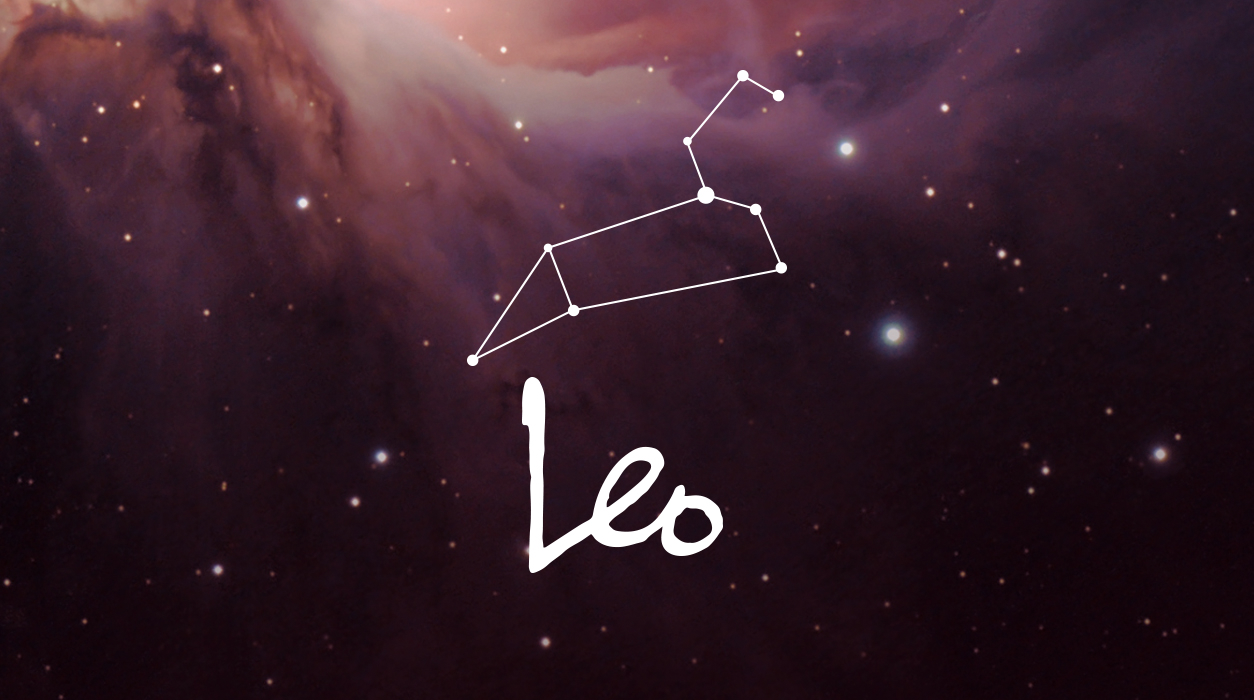 Your Horoscope by Susan Miller
Over in your sixth house of work-a-day projects, you have powerhouse Pluto sending friendly affirming beams to Mars in your house of earned income. That's high-octane energy that you can harness. Something about this month's work seems to garner plenty of attention from high level, influential people who may be helpful to you in your quest to make more money. You have everything you need to be successful.
Put a circle around September 16 when the Sun and Pluto trade signals, making it a particularly fine day to petition help from a VIP. Everyone will find this to be a positive, strong day, but you will like it more than most because the Sun is your ruling star, and this day should be special for you.
The full moon in Pisces on September 20 will fall at 28 degrees and will conjunct Neptune in your eighth house of other people's money. If you work in the arts as an actor, musician, composer, painter, illustrator, film director, cinematographer, choreographer, photographer, dancer, costume designer, makeup artist, poet, or any other member of the creative community, then Neptune's presence in your eighth house may be a big plus. You could easily conclude a big sale.
The planet that rules your fifth house of true love—Jupiter—is now transiting your house of marriage for the first time in 12 years. If you are ready, there is no reason to wait. Already wed? Your partner will do exceedingly well now.