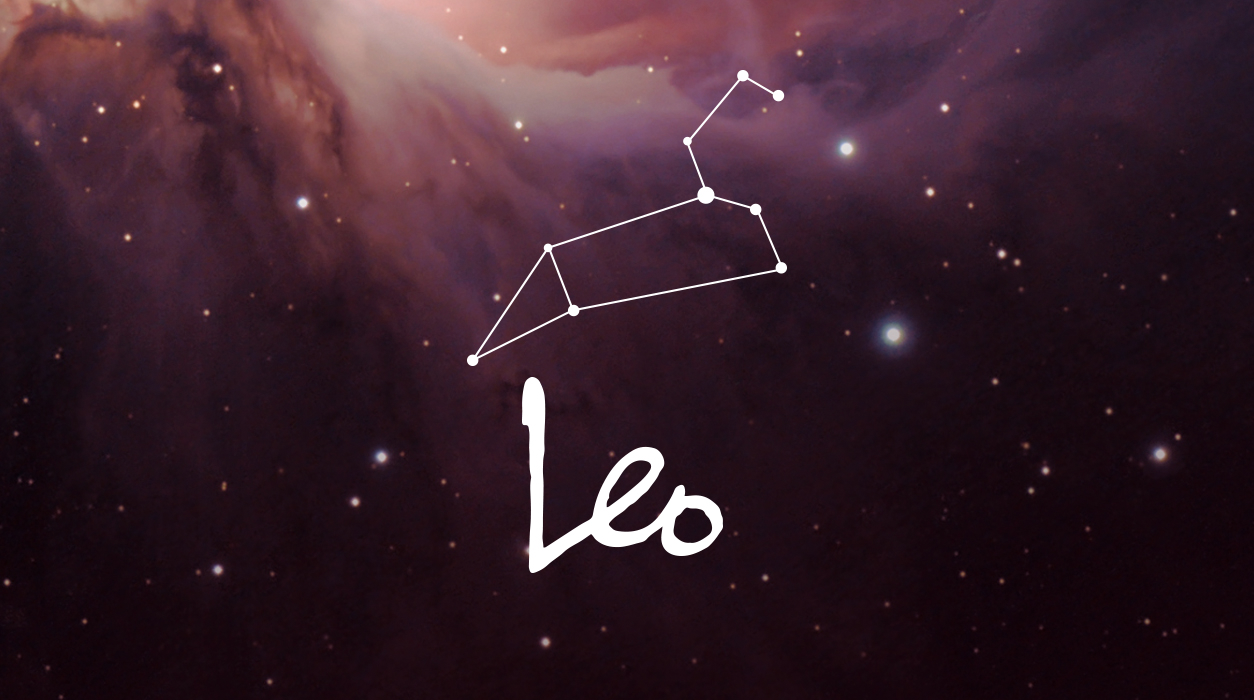 News from Susan Miller
SEPTEMBER 2021
Dear Reader:
Circle this date! Saturday, September 18 at 1:00 PM local time until to the end of the day at the Louis Vuitton store in your city—over 400 international stores. That is the time my window in Louis Vuitton will have its half-day. My window's appearance will help celebrate the 200th anniversary of the birth of Mr. Louis Vuitton with a trunk that I designed. I have been working on this with the Creative Lab in London who was overseeing this project, and we did everything over Zoom and by FedEx. Until now I was sworn to secrecy.
Your Horoscope by Susan Miller
Thinking about how to make money, how to invest it, save it, and spend it will likely take up a lot of your headspace. You've probably been subject to big expenses throughout August, for Mars was tearing through your second house, and Mars always increases spending when in your second house, but that trend is soon to end on September 14 when Mars leaves Virgo.
What you need most is a friendly new moon in your second house of earned income, and that is exactly what you will have with the new moon in Virgo, 15 degrees, on September 6.
That new moon will open a portal of energy, the best you've had all year, and help you increase your income. I am particularly excited by the beam of Uranus, the planet of all things unexpected, to the Sun, your ruler, and the new moon on September 6. This will bring opportunities to make money, so you may want to build a self-promotional campaign through advertising, social media, publicity, appearances, and any other means you can think of—it will generate new business. If you are self-employed, as many artistic Leos are, this becomes doubly important to do. Your reputation as a star in your field is what will get you your income. Be ready to launch on September 6 and the days that follow.
Saturn is being helpful too, and while Uranus (mentioned above) is in a tighter aspect, which is significant, Saturn is within range in your seventh house of partnership. If you have a business partner or investor, that person will be a gem this month, too. Alternatively, your spouse could be a great stabilizer and comforter as you go about working hard to raise your income. You can do it.