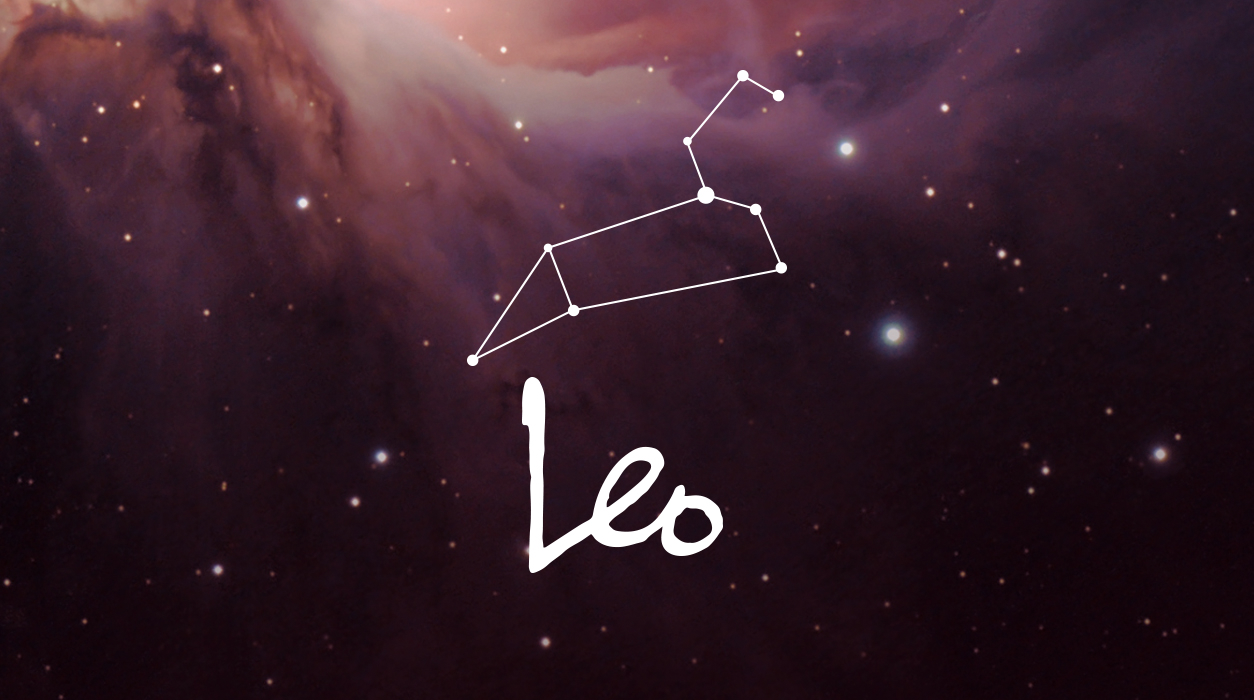 Your Horoscope by Susan Miller
At work, your collaborations should go exceptionally well. You and one or more of your colleagues appear to be on the same page. You will have a chance to create a project of lasting value, so when you are at work, focus—rewards await you.
One of your happiest days of the month will be Friday, October 15, when Jupiter and the Sun will be in sync, both in air signs (Aquarius and Libra), perfectly compatible with your Leo fire element. The transiting moon will conjoin Jupiter. A day like this is exceedingly rare, so use this day for something luxurious and special, such as a massage, dinner in an elegant restaurant, or shopping for a new designer outfit. (Mercury will still be retrograde for a few days, so choose something, but keep the receipts in case you want to make an exchange. It is doubtful but possible.)
Finally, a four-star day for romance will be Thursday, October 28, when Venus in Sagittarius will be contacted by Jupiter in Aquarius. Almost anything you do today will blossom beautifully, from a relationship to the launch of a new project.
By the time you reach October 30, your work-a-day life will heat up, for Mars will move through Scorpio until December 13. The lyrical, adventurous, and romantic tone of October will morph into a busier, more career-oriented month in November. You'll be ready and eager to get started.
Astrology," published by Taschen, is the title of a book that traces the vibrant visual history of astrology. Taschen is renowned for their rich offering of fine art books. This book has over 400 images depicting various astrological images, going back to the Egyptian temples and extending up to contemporary art. Remarkably, no one has ever published a visual history of how astrology has been depicted through the ages, and it is fascinating to see.
When the author, Andrea Richards, and the editor of this luxury book, Jessica Hundley, called to ask if I would write the forward to the book, I was honored and humbled. They asked for two paragraphs, but I sent 1,800 words about my love of symbols in astrology. Jessica, the book's editor, called to tell me she loved what I wrote and that she changing almost nothing.
This is a book you will want to keep in your library for years. Hardcover, it is 6.7 x 9.4 inches and has 520 pages.
The Los Angeles Times lauded this book, writing: "One comes away with an understanding of astrology's place in history, pop culture, art, mythology and psychology."
You can buy this book directly from Taschen for $40.00 US.
Click here to order: https://bit.ly/3wjnt3u