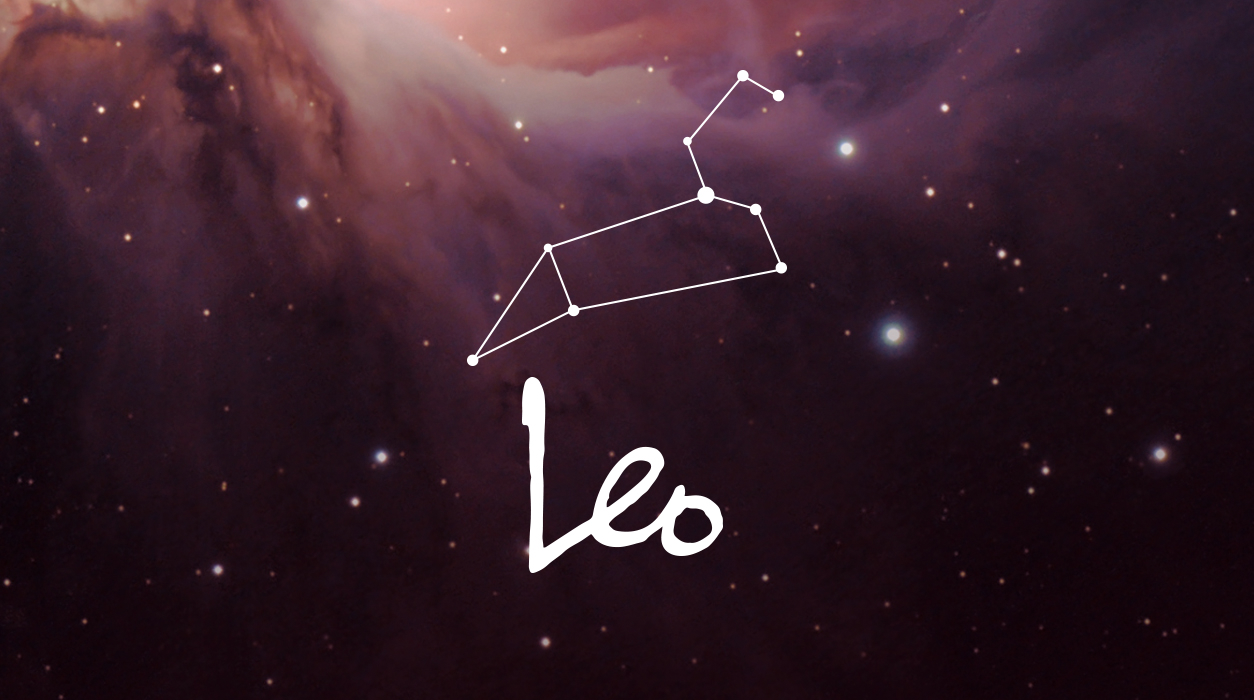 Your Horoscope by Susan Miller
Planets are congregating in Libra, your third house of quick, short-distance travel, and with Jupiter and Saturn each friendly to some of these planets, it appears your sweetheart or spouse would be enthusiastic about coming along with you, so make plans for the weekend of October 2-3, October 9-10, or October 16-17. (Of the three, October 9-10 is best.)
This same new moon might have you working on a writing or speaking project, or you may be launching an app, podcast series, or book of poetry, or submitting a query or manuscript to an editor or agent. If so, now is a good time to do so.
You may be asked to sign a contract, for the third house, so lit up, rules agreements—you will have a lot of action in this part of your chart. If you're presented with papers, wait until Mercury is out of retrograde to sign. Mercury started a backward slide on September 26 and will normalize its orbit on October 18. When choosing a date to sign, leave a space of days after October 18 because if you sign too hastily, you may regret agreeing or need to renegotiate later. A sensational day to sign papers would be October 31.
Travel may again be on the agenda on the full moon in Aries, October 20, and this time, you may go a greater distance. This is a very loving full moon, and your partner would be agreeable to join you and support your ideas.