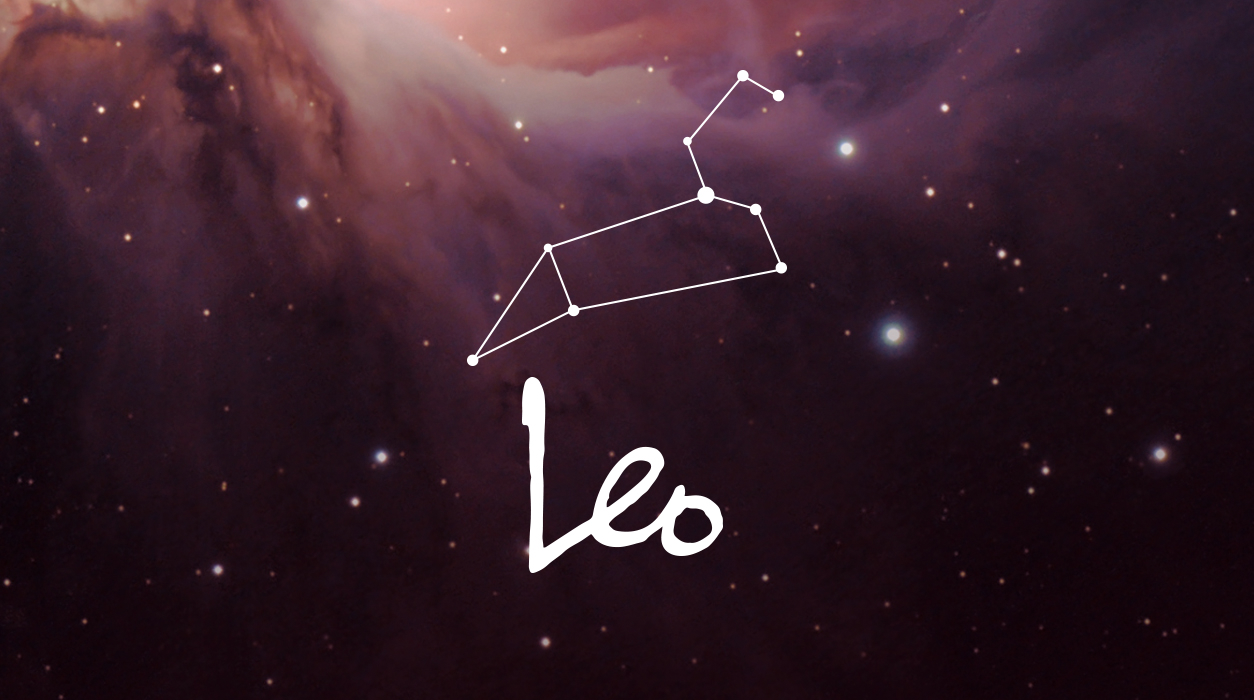 Your Horoscope by Susan Miller
On October 18, Mars in Libra will reach out to Jupiter in Aquarius, in a gorgeous "trine" position, indicating supreme harmony. This day could be the day you find accord with a client or romantic partner. It will be special on many levels. You will be reaching an important full moon two days later, and this transiting moon will already be in favorable Aries. Alternatively, you may make a promise to the one you love on this day.
Next, circle October 28 when Venus in your fifth house of true love will receive shimmering rays from Jupiter, the planet of happiness and expansion. Some will get engaged or married on this day, or something else exciting could happen that day.
Finally, October 31 will be a sublime day, too. It will be the very best day of the month to sign a contract, make a presentation, travel, shop, give a speech, or hand in a report or manuscript. If negotiating with someone, you will likely reach accord in what will likely be a win-win situation.
SUMMARY
It's October, and in the Northern Hemisphere, mother nature has taken out her paintbox, turning the leaves to brilliant colors of red, orange, and yellow and her light into a golden tone—a joy to behold. You may be among the signs able to take off a few days to drive into the country, perhaps to a scenic location for a long weekend. A gathering of four heavenly bodies: the Sun, Mars, and Mercury, along with the glorious new moon, October 6, will trigger your wanderlust.