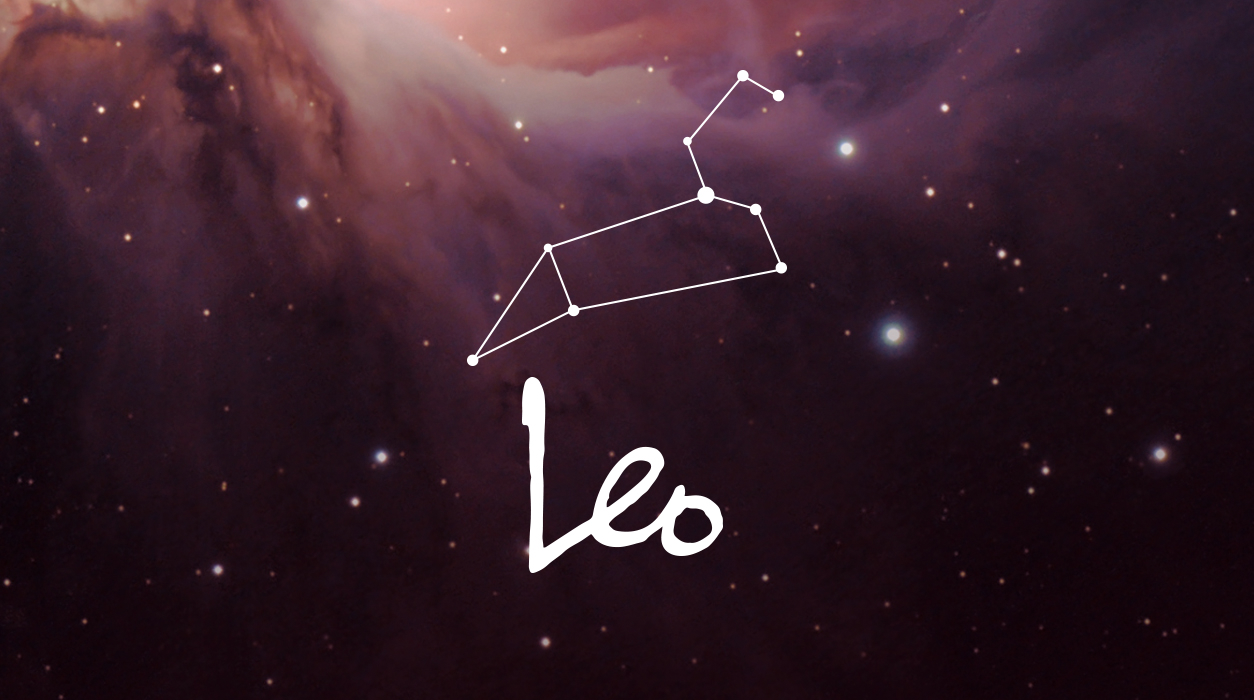 Your Horoscope by Susan Miller
If your birthday falls on August 19, plus or minus five days, you will get a double-dip of pleasure from this full moon. The same is true if you have Leo rising at 27 degrees or your natal moon in that sign and degree, plus or minus five degrees. If you have a planet in Leo, Aries, Sagittarius, Gemini, Libra, or Aquarius at 27 degrees, plus or minus five degrees, then that planet will work very hard for you.
I would like you to finish up as much as you can in late October after all the planets have gone direct, for November won't be an easy month. Your home/family will need your attention at the difficult new moon on November 4 and the weeks that follow. While you have time to follow along on your agenda in October, especially late in the month, take that opportunity.
Later next month we will have a full moon lunar eclipse in Taurus on November 19 that will create changes in your career or in the management of the company where you work. November could be a somewhat chaotic, volatile time. Along with the other changes going on in your, and everyone else's, life, the financial markets may temporarily begin to rock, too. I am not an astrologer who specializes in finance, but the two lunations I mentioned will be in Scorpio and Taurus, and both are signs that are closely tied to huge money dealings and worldwide markets. There is no need for panic—simply rely on your financial adviser's suggestions.
You will have several beautiful days this month to use to your advantage, so let's also talk about those.