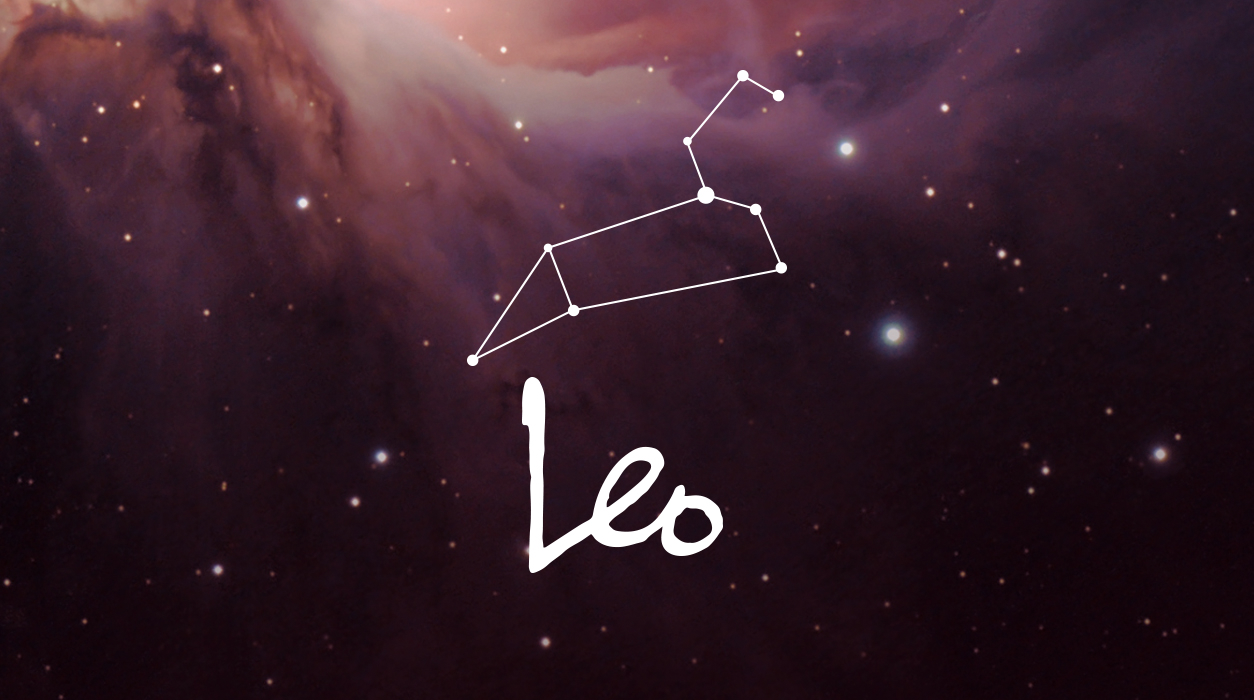 Your Horoscope by Susan Miller
Keep an eye on a wonderful day, which might become your favorite day of the month, Friday, October 15, when the Sun, Leo's ruling star, will be in sync with Jupiter, planet of good fortune. You may make a magnificent deal on this day, one with plenty of profit potential. Or you may use this aspect for your private life and go off on a joyous weekend trip with your one and only sweetheart or spouse. (Sorry, single and not dating will not be part of this aspect, so if this applies to you, use this energy for business.) Every Leo will enjoy this rare day, October 15. I must ask—were you born on August 15? If so, this day, October 15, will shower you with a flurry of gold dust.
By the time the full moon appears on Wednesday, October 20, in Aries at 27 degrees, your yearning for travel will grow, and if you leave town, you will want to go farther than you have gone before. All full moons are influential two days prior and five days after they appear.
This full moon is lovely because it will be in ideal communication with Jupiter, based in your partnership house. At this full moon, you might travel with the person you love or go on a business trip with an important goal—one so important that one or more of your higher-ups would accompany you.
Things will go outstandingly well for you at the full moon, October 20, for Mercury and Saturn will be supportive of one another, indicating a long-term deal can be finalized.