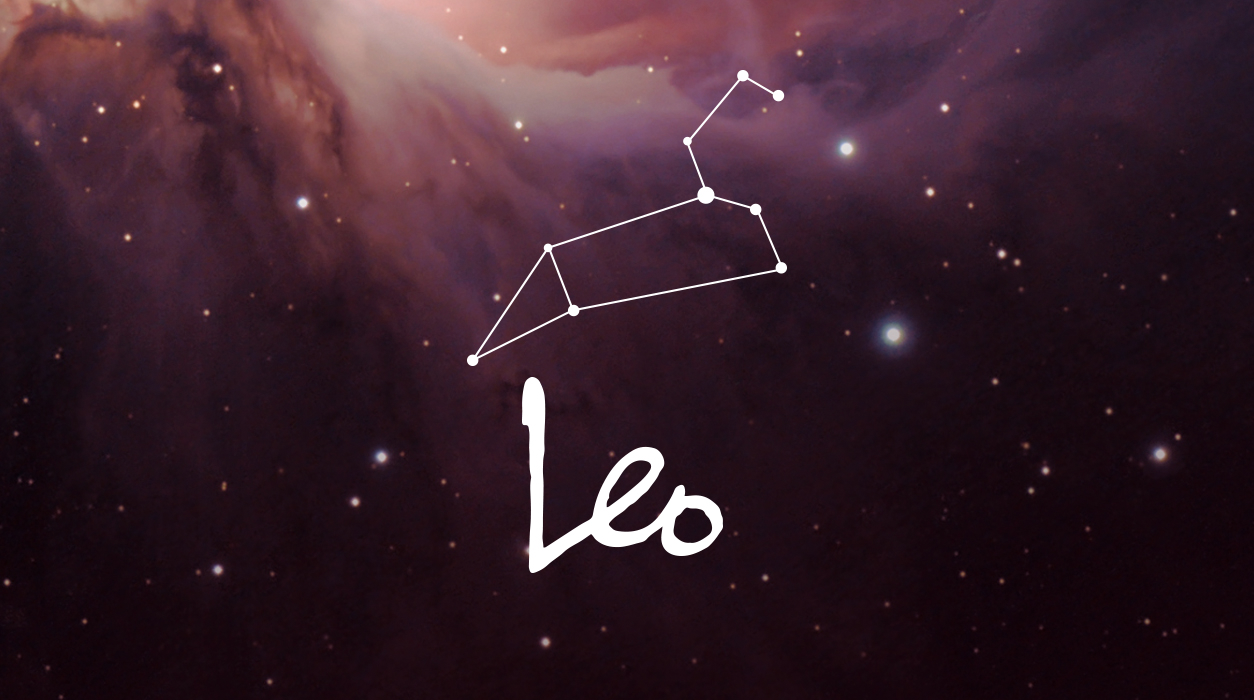 Your Horoscope by Susan Miller
There is more big news. Three major outer planets that have been retrograde for months will go direct this month.
The first, on October 6, is Pluto, who will turn direct after having been retrograde since April 27.
On October 10, Saturn will turn direct, having been retrograde since May 23. The combination of these two planets, Saturn and Pluto, will speed up a project that you may have put on the back burner.
Most exciting, the last outer planet moving ahead will be Jupiter on October 17, which has been in retrograde since June 20. Jupiter is in your committed relationship sector, covering any relationship that is protected by a contract, such as a marriage or an employment agreement you might give to a top executive, and those relationships will move ahead, too.
I will add that Jupiter may be in your commitment house but RULES your fifth house of true love. This is the same area, as mentioned earlier, that Venus will enter from October 7 to November 5. You could easily see an uptick in your social life.
Mercury will go direct on October 18, so little by little, you will begin to see the energy of the month build.