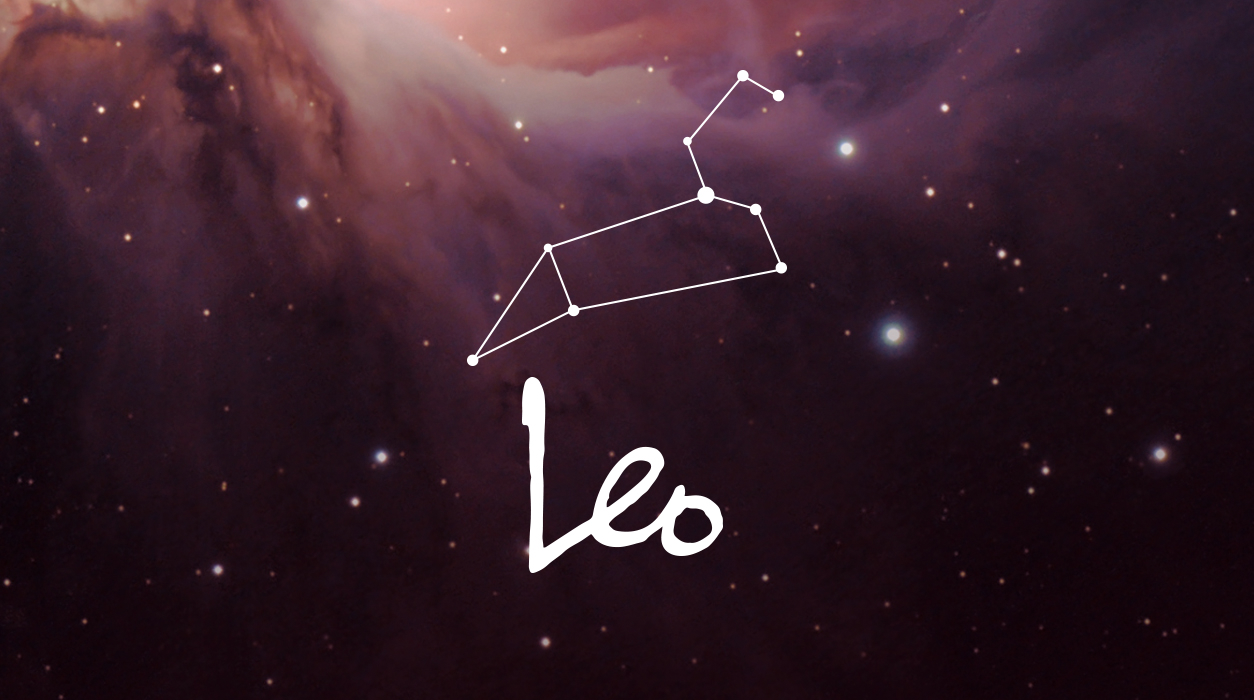 Your Horoscope by Susan Miller
Mercury will indeed be retrograde, a backward slide Mercury started September 26 that will continue to October 18. That can be annoying, with mix-ups, mishaps, miscommunications, and delays, but if you are deliberate in your actions this month, clever Mercury will not be able to mess with you too much.
Mercury will retrograde in your third house, so you may be able to reach an accord with a client as you strive to move ahead on a deal. Your client could be hard to reach or indecisive—this is par for the course when Mercury retrogrades. It is never good to sign a contract when Mercury is in Dennis-the-Menace mode. If you're feeling pushed back a bit by strong headwinds, don't worry. Delay will benefit you and give you extra time to think of imaginative solutions.
The third house, where those four happy celestial bodies will be—Sun, new moon of October 6, Mars, and Mercury—rules mail and couriers, shipping, travel, and transportation. When Mercury is retrograde, make sure that you have the correct, most current address, whether shipping or driving to a location. If you are a writer, you and your editor may go through your manuscript and make corrections or do re-writes.
Despite Mercury retrograde, I still love October for you. I feel if you are cognizant of what could go wrong—leaving your cell phone in a taxi, throwing out that envelope where you scribbled the name and address of a key new contact, or handing in a manuscript with typos or inaccuracies—if you are careful, you can sail above many of the problems that Mercury brings.