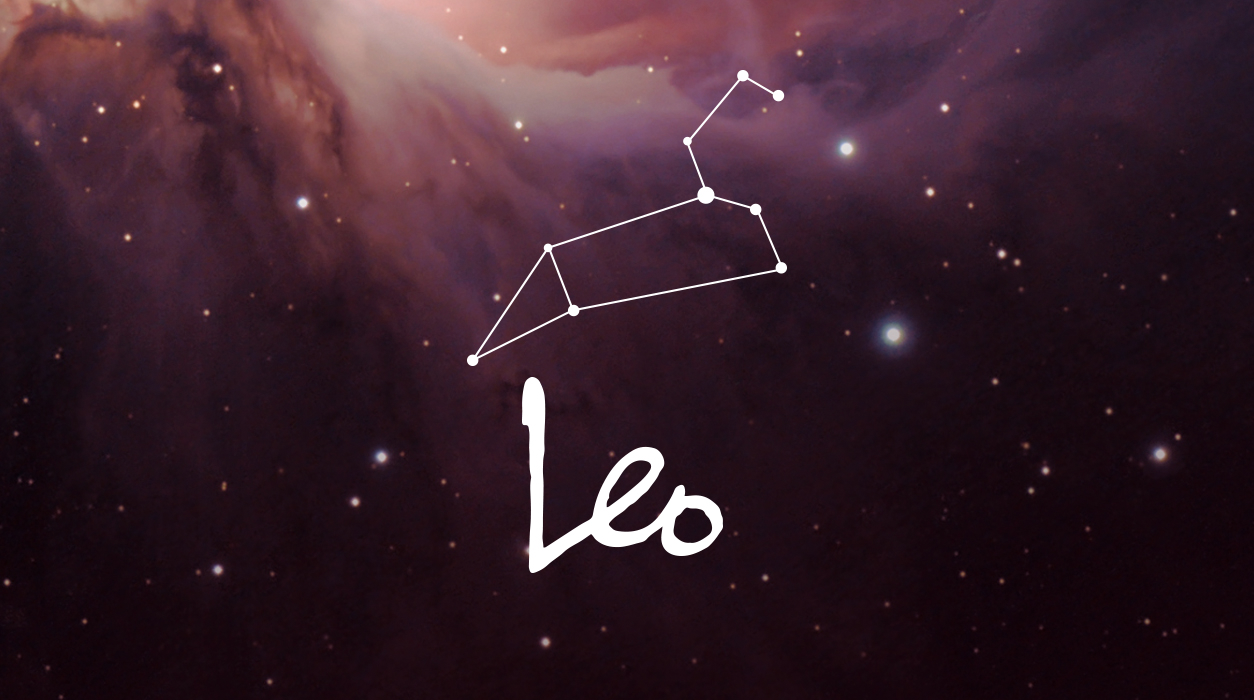 Your Horoscope by Susan Miller
Venus will leave Scorpio and move into Sagittarius from October 7 to November 5, an exceptionally good place for Venus to be for you, dear Leo, for Venus will move into your fifth house of true love and fun for the first time this year. This is great news! While in Sagittarius, Venus will be in a fire sign like yours, so you will have divine compatibility here—Venus will work hard to see you have an enjoyable social experience. This is a wonderful development for those who are single and looking for their one truelove. If you're attached, you will love this period too, for you'll have an opportunity to spend more time with the one you love.
When you look at the place of the migrating celestial bodies in October, four will be in air signs (the new moon, Sun, Mars, and Mercury in air-sign Libra, while Jupiter and Saturn will be in Aquarius). Air gives oxygen to your fire element. You'll also have Venus in a fire sign beginning October 7 and remaining through all of October. This adds up to a total of seven out of ten celestial bodies in wildly compatible signs, ones that blend perfectly with your fire-sign Leo. Indeed, you should find the Earth to be a friendly, encouraging place to be in October.
I want to tell you about your three best days for a first date or to celebrate the love you have already found.
The first will be October 13 when Venus and Saturn will set the stage to dream about the future together and to make a promise. This day favors those who are attached.
October 15 favors you greatly—the Sun and Jupiter will be in the conversation on your behalf. On this day just about everything will go your way. Single or attached, this day is for you.
October 28 is another special day for fun and love, and it is a day I will talk about later. Suffice to say, Venus in your house of true love will be contacted by Jupiter in your house of commitment. This day will benefit couples who are attached.
Keep an eye on a wonderful day, which might become your favorite day of the month, Friday, October 15, when the Sun, Leo's ruling star, will be in sync with Jupiter, planet of good fortune. You may make a magnificent deal on this day, one with plenty of profit potential.