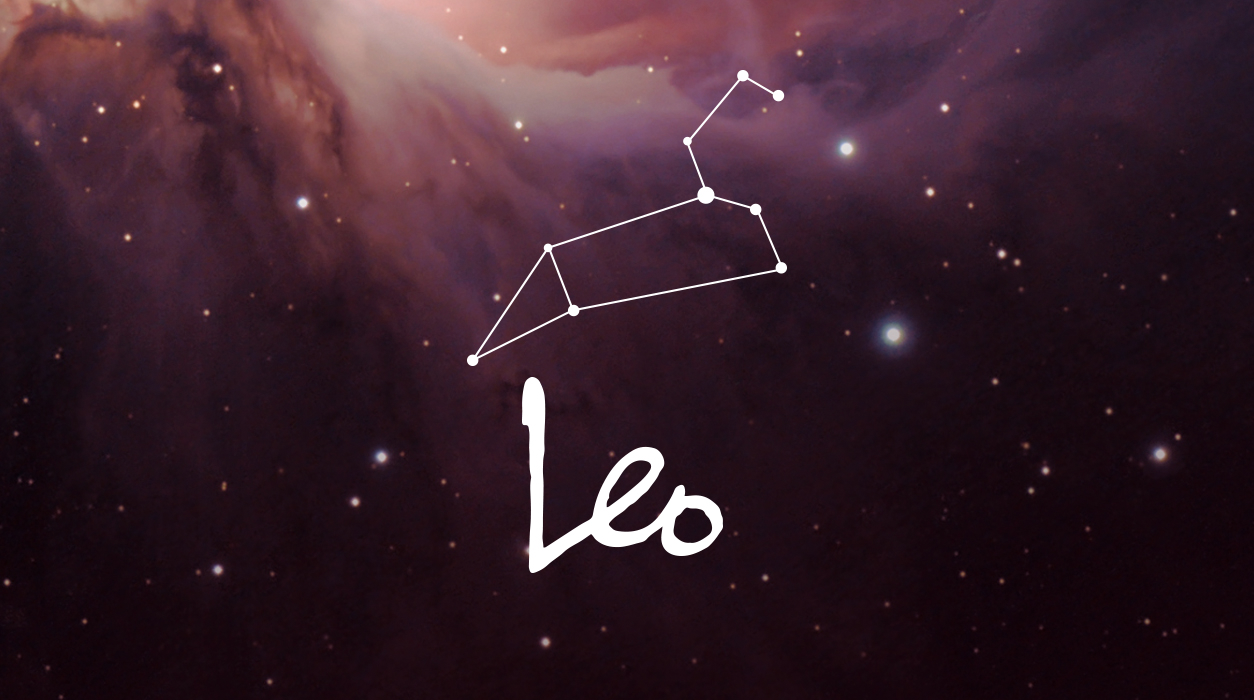 Your Horoscope by Susan Miller
October could turn out to be a quiet little month when you can breathe and think about your future. Every once in a while, it's good to distance yourself from the hustle and bustle of life to take a moment to reflect. Your desire to travel appears to be irresistibly strong in October, and with planets dominating your third and ninth houses (both travel sectors of the chart), you might want to find a way to pack and go before you get to November.
As the month begins, you will have four heavenly bodies filling your solar third house of quick, short-distance travel, all in compatible Libra: the new moon of October 6 in Libra, 13 degrees, the Sun, Mercury, and Mars. Libra is the sign of partnership, so by all means, if you have a romantic partner, plan a short trip together for over the weekend of October 2-3, October 9-10, or October 15-16. Your best weekend? October 9-10.
If your birthday falls on August 4, plus or minus five days, the October 6 new moon will mark a special time for you. The same is true if you have Leo rising or your natal moon in Leo, 13 degrees, plus or minus five degrees. Look to see if you have a natal planet in Leo, Aries, Sagittarius, Gemini, Libra, or Aquarius—if you do, at 13 degrees, plus or minus five degrees, that planet will be your friend and go the distance to see you do well.
Venus rules Libra and is currently in your fourth house of home, so you might want to take a drive into the country to visit family, most likely one of your parents. With Venus in that area of your chart, Scorpio, a trip to see family would likely go smoothly.