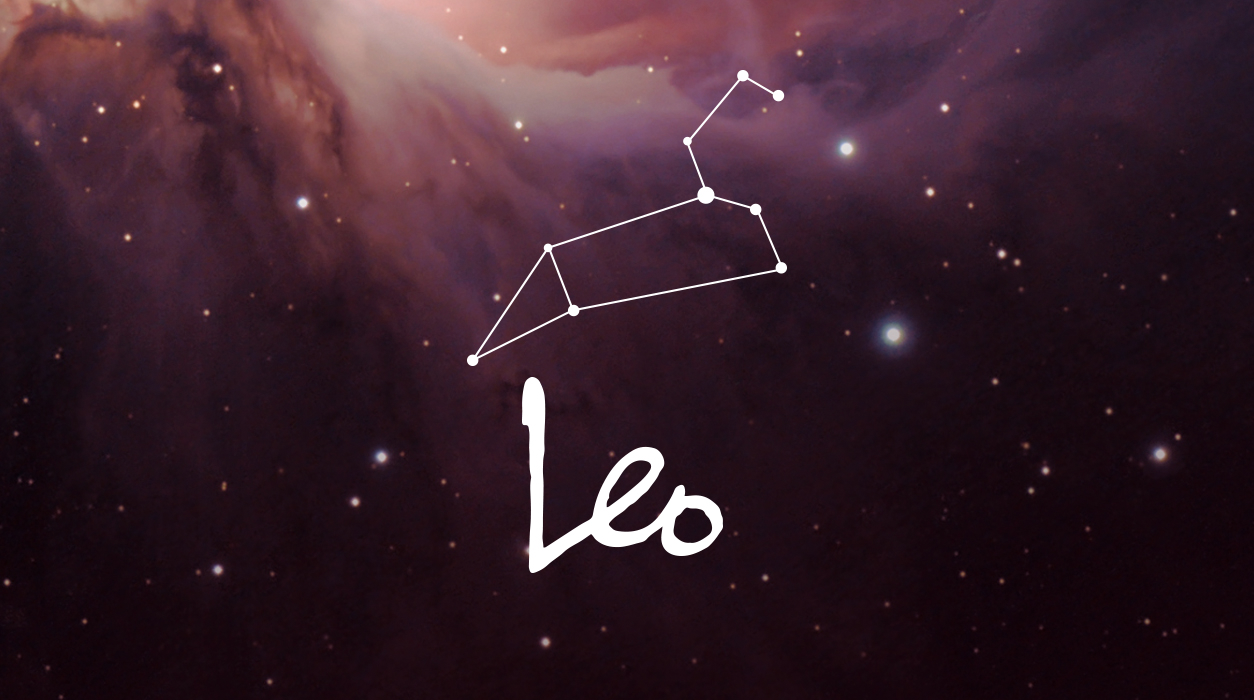 Your Horoscope by Susan Miller
In the second half of October, you may get a chance to travel. We are in a global pandemic, so be choosy about the city or town you aim to go to. I expect a big spike in October with it mounting in November and calming by mid-December. If you go, choose a remote location—you'll enjoy the change of scene, fresh air, and privacy—and come back refreshed.
In a month like this, if you feel like heading to your bedroom to crawl under the covers when you hear that this month has a second full moon, this time on Halloween (October 31), no one would blame you. The universe is tired of stagnation, and this month is on a mission to test many parts of life, for everyone, to help reveal what's working and what's not. Uranus is known to sweep away all that he deems outworn and of no future strength or benefit in the blink of an eye. You will see this in action within four days of October 31.
The difficulty with this full moon of October 31 is that Uranus will oppose the Sun, your ruling star, so you will feel the effects of this full moon directly. Uranus will also tightly conjoin the moon in your tenth house of profession, so you may experience a sudden shift in your career concerning something that had been going on, unbeknownst to you, hidden behind closed doors.
With Uranus conjunct the full moon on October 31, your emotions are apt to experience the full spectrum of feelings. This full moon might cause chaos at home, too. When it comes to October, you may be asking, what else could possibly go wrong. If you have a psycho landlord or unpredictable roommate, that person will likely act in a bazaar way. In the end though, situations that have gone on too long that you may or may not have been aware of will finally end. If the area is important to you and you want it to continue, you will find a fix. Difficult aspects force us to act, and life will greatly improve afterwards.