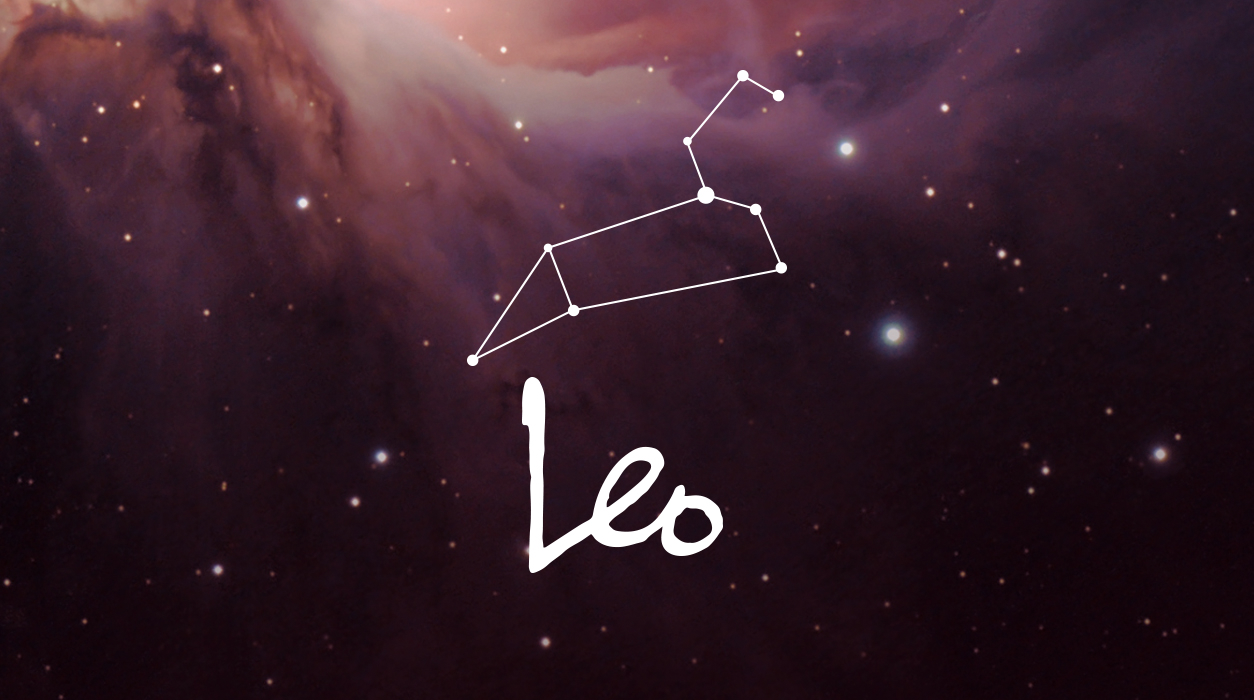 Your Horoscope by Susan Miller
SUMMARY
As far back as the end of June, you've been strongly focused on a situation that has been going on at a distance, possibly in a foreign country or with a foreign person who lives in your country. Alternatively, you may be thinking about a legal matter, academia, or a media story you produced or wrote, or just the opposite—an article that focuses on you. This episode will crest at the full moon of October 1 and bring you some sort of conclusion, but not without effort. Mars will be in hard angle to a trio of planets—Jupiter, Saturn, and Pluto, quite an intimidating group—in your work-a-day sector.
You seem to have shown great dedication to the outcome but may have a dilemma about exactly how to handle a sudden twist to this project or goal, requiring a different approach or additional staff to get it finished correctly by the deadline. The pressure will be on you to find a remedy fairly quickly. With unpredictable Uranus directly opposed to Mercury, and at the same time having Mars' angry attitude toward this full moon, you may have to dig into your pockets to pay for extra expenses associated with the endeavor. As odd as this may sound, throwing money at the problem seems to fully, or at least partially, solve it.
More assignments or new business will come through the door at the new moon October 16 in Libra, tapping your sense of style. New projects will be right up your alley, and you will be eager to begin. Again, however, how best to get the project done when the client needs it will be the challenge once more. It seems you will need more staff, but you might find it hard to find qualified candidates, and once you do, they may be expensive, judging by the presence of Saturn, Pluto, and Jupiter in this part of your chart.
You have a strong emphasis on undergraduate and graduate school as a student, professor, or teaching instructor, so there might be another way you can afford additional help. Petition students to become paid interns, and see how that goes. Leos often work in the arts or entertainment, glamorous fields for any student to gain experience. This is just one idea—you may think of more.