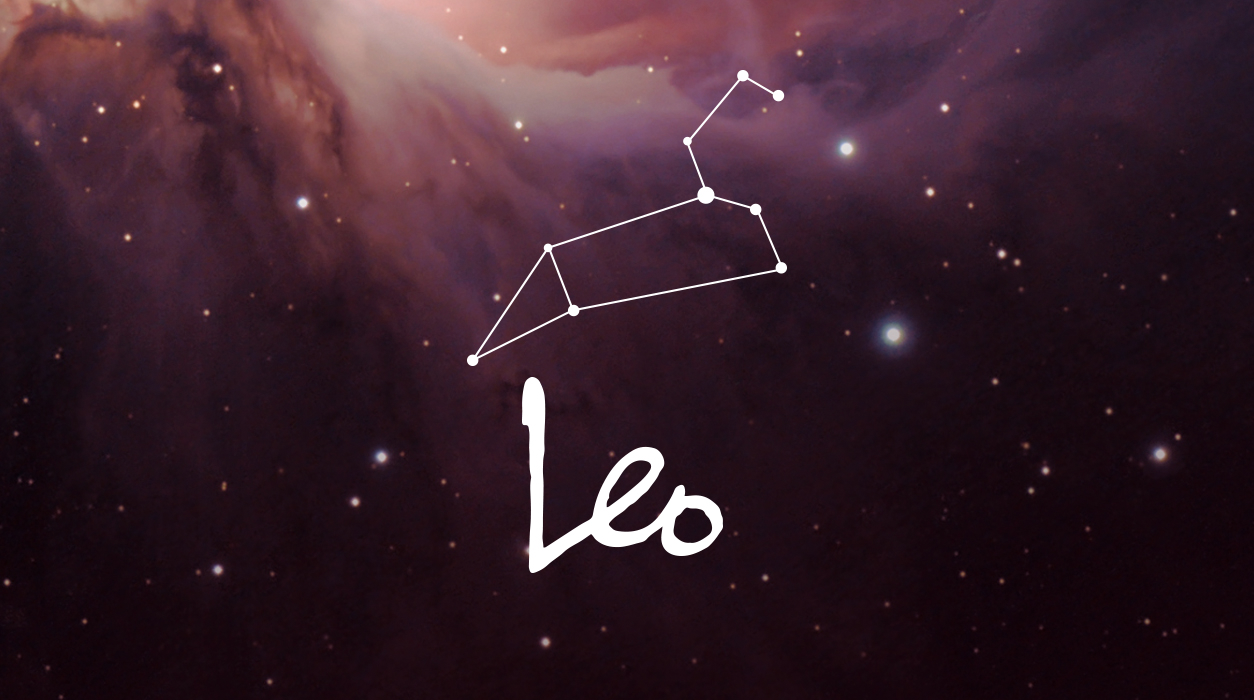 Your Horoscope by Susan Miller
At the same time, Saturn and Pluto will glare at Mercury (in a 90-degree aspect, indicating obstacles), making communication difficult.
Mercury is debilitated this month, in retrograde from October 13 to November 3, and this will only add to your inability to find accord in any deal. This is just another reason it would be a bad idea to sign any papers this month. I worry that with Saturn and Pluto in hard angle to Mercury, you may feel forced—even bullied—into agreeing to a certain dictate, and Saturn will toss in tough terms to the deal. If you avoid making a deal at this time, you will avoid this side effect of the full moon.
As you see, October is a challenge from start to finish. You should know there is an oasis in the middle of the month, over the weekend of October 10-11, when Venus and Uranus will be sweetly conversant. Venus will be in your second house of earned income, and Uranus is in your tenth house of career success, so on this day you may bring in a new client, make a big sale, get a promotion, or receive valuable publicity that will help you increase your influence and earnings. This is a weekend, and if you don't work over weekends, you may hear good news on Friday, October 9, or Monday, October 12.
October 12 brings beautiful energy from a collaboration between Jupiter and Neptune. This is quite a rare and lovely interaction that brings imagination, artistic expression, and financial success in the arts. As you see, you have two aspects pointing to an opportunity that could bring highly lucrative results, and everything happens between October 9 and 12.
—————————————–
Please Note: On October 1, 2020, there is a full moon in Aries 9º, not Aquarius 9º. We apologize for this error in our 2020 calendar.
——————————————