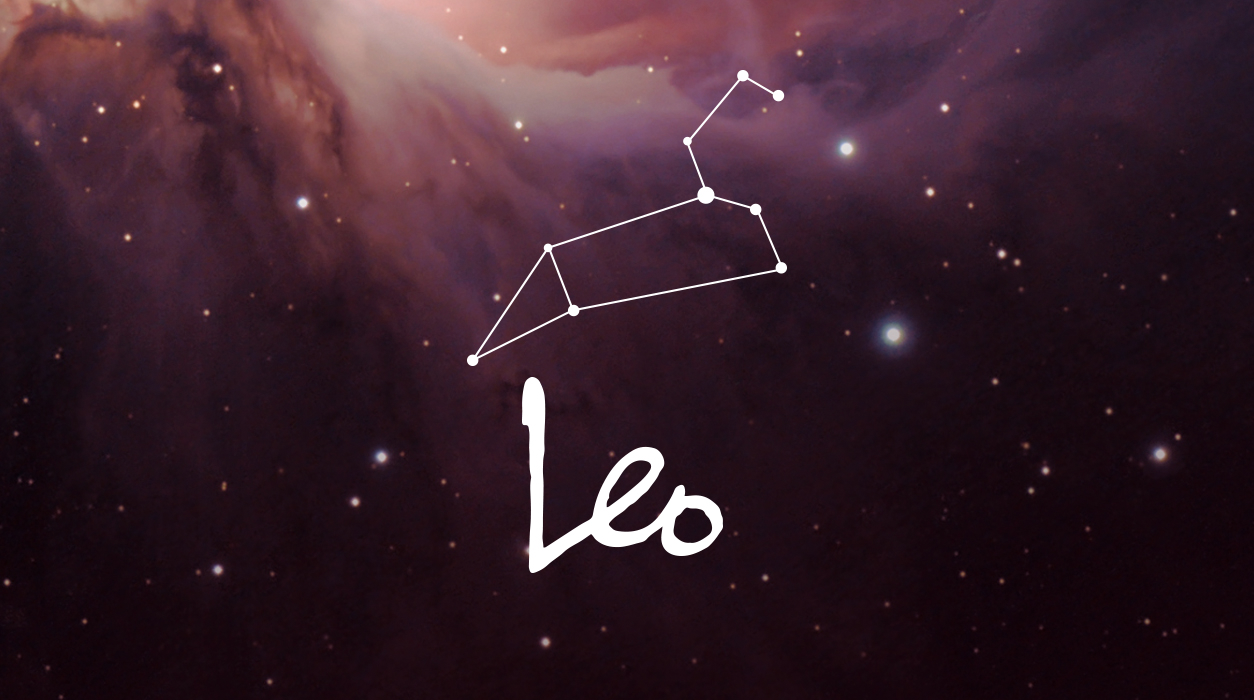 Your Horoscope by Susan Miller
Mars is currently retrograde in the same area of your chart, the ninth house, as the full moon of October 1. However, it is at 25 degrees and in hard, angry attitude to Saturn and Pluto in your work-a-day sixth house sector. That's a heavy aspect. You would not want to build those bad aspects into any contract you might be asked to sign. Difficulties would stem from that contract later on. Travel would not go well either, especially if you hope to find accord, and with the extreme aspects circulating in the air all month, you are best to wait.
Mars is the energy planet, so having him in a resting state can be frustrating to everybody of every sign. It would be hard to see progress, but that doesn't mean you shouldn't work toward goals anyway—just have more realistic expectations that things will proceed slowly.
As you see, there is so much to unpack this month, but there is still more.
The hardest moment of the month will come on October 31 with the full moon at 9-degrees Taurus, your tenth house of career honors, awards, and achievement. This is will be an important moment for you for it will be the only full moon of the year in this area of your chart, and it will bring a career matter to culmination.
The news it will bring will be something completely unexpected. Uranus, the planet of surprise, will be conjunct the full moon in Taurus, so there could be a development that you would not expect in a million years, which makes this full moon quite volatile. The moon rules your twelfth house of secrets, so news is likely to come out about something you didn't know, which had been discussed behind closed doors. Uranus, at the same time, will oppose the Sun, your ruler, and the Sun will be transiting your fourth house of home. Your domestic situation will gyrate, along with surprising news about your career.