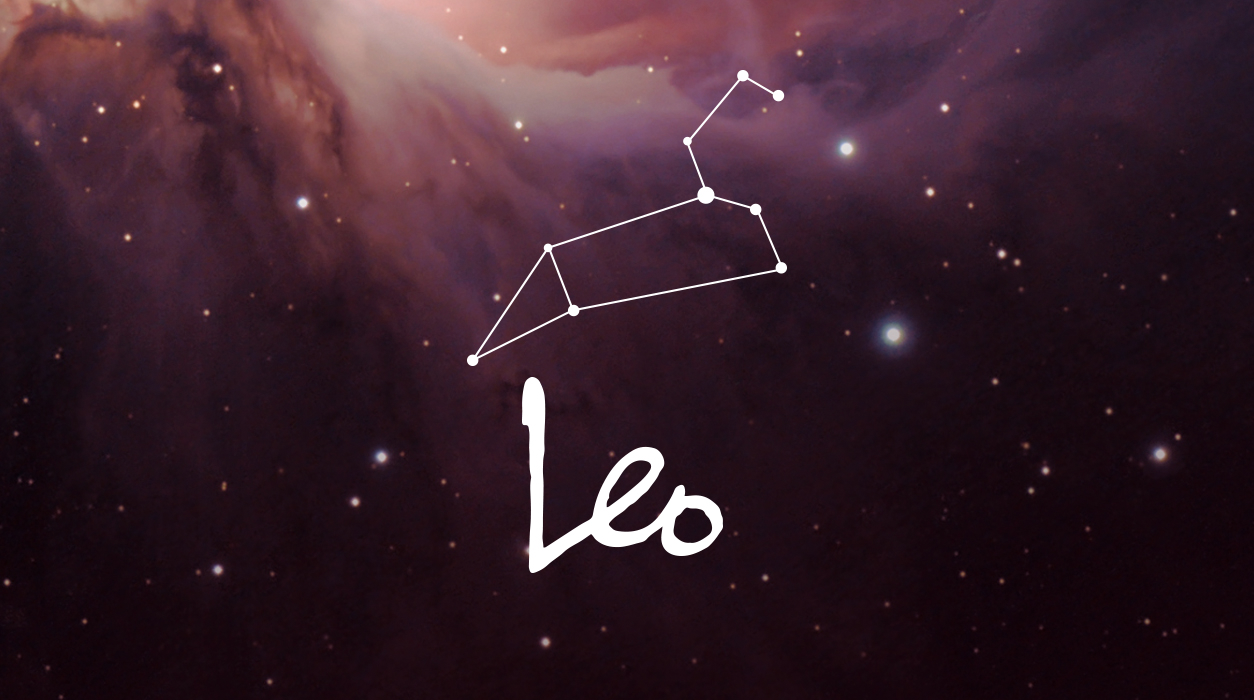 Your Horoscope by Susan Miller
I feel we might have a vaccine by Christmas, but more likely by January 12 (I need Jupiter and Pluto to go their separate ways and have a generous distance between them). That does not mean that the vaccine will be distributed widely by then, only perhaps approved. Distribution will take time. Poor countries that have no resources to develop a vaccine will need to have the vaccine, and the wealthier countries will have to be part of the exporting process to those less-rich countries. If this does not happen, we will never be fully rid of the coronavirus dangers.
By the way, the Spanish flu, going back to 1918, is still with us, only now we call it the seasonal flu. It mutates every year. We don't believe the coronavirus has mutated, not yet anyway, but scientists are not positive about that, for they are still learning. Don't make yourself vulnerable, especially in a month that is replete with unexpected events.
Saturn and Pluto will also square Mars in Aries, your ninth house, at the time of the of the new moon October 16, so distant travel isn't advised this month. A car trip is fine, but avoid flying. It's just not the right time to do it. If the trip were for business, someone is clearly throwing his weight around, and finding accord will be difficult. Instead, meet over Zoom. If the other powerful person you are trying to negotiate with is being harsh, take a page from the masters of judo—use the pushy client's weight and force against him—make his power a liability, not an asset
One last word about health: Saturn and Pluto are currently based in your sixth house of health in hard angle to Mars (sperm), so you would be wise to put off an expensive IVF treatment this month.
It is very possible you will be asked to sign a contract at any point in the month, but that would not be wise. Put off the signing until middle-to-late November.