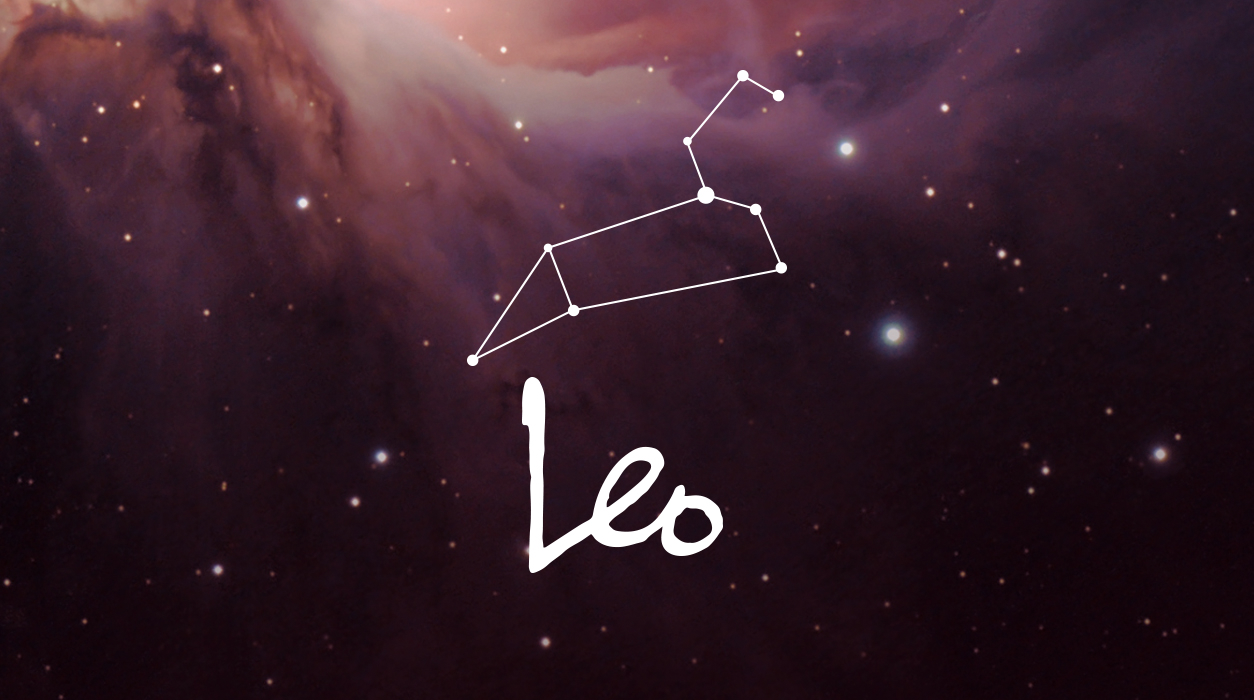 Your Horoscope by Susan Miller
Many of the topics being brought up at the full moon October 1 will be echoed to some degree at the new moon October 16 in Libra, 24 degrees. This new moon will light your third house of day-to-day matters, so life will become very busy for you after this new moon, yet there will be many crosscurrents. You will need to be organized because it will be easy to lose track of an important phone number you jot down on the back of an envelope or an address that was given to you on the phone. Be deliberate about putting key info into your smart phone, and make sure you have your business card or name and address taped to the back of your smart phone in case you lose it. If you do, no one will be able to open it to call you should it run out of power. (If it is powered up, the person who finds it may not know how to answer it, believe it or not.)
Keep in mind that new moons set up a trend of six months in the area of the chart they occur, but are strongest in the two weeks that follow it (October 16 to 30).
You might get a writing or speaking assignment as a result of this new moon, October 16, and if you are a screenwriter or novelist, you might get an idea for a new project. A new moon in the third house often brings opportunity for a quick short trip to a location within 200 miles from home base. It could be for business to see a client for lunch (at a social distance), or it could be for a personal change of scene, perhaps to see your sister or brother. If you do go, choose the weekend of October 10-11, and if possible, include Monday, October 12, too, when lovely aspects will twinkle above.
October 12 brings beautiful energy from a collaboration between Jupiter and Neptune. This is quite a rare and lovely interaction that brings imagination, artistic expression, and financial success in the arts. You have two aspects pointing to an opportunity that could bring highly lucrative results, and everything happens between October 9 and 12.