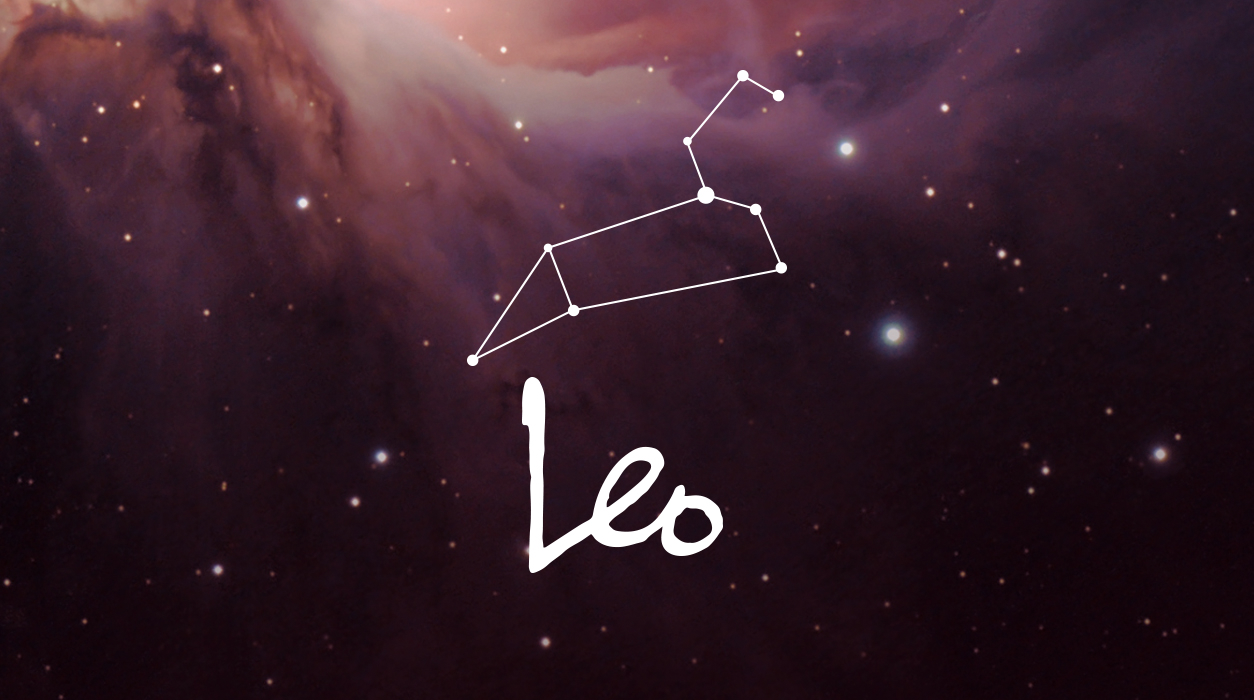 Your Horoscope by Susan Miller
If you feel the recent months have been a bit frustrating, you are right. If you have been reading my previous reports, I went into great detail about the difficulty of working under Mars retrograde from June 26 to August 27. Mars is the high-energy planet that provides a big boost to any venture that you want to lift off successfully. Without Mars' help, you likely found work to be arduous. VIPs were either missing in action or indecisive.
Not helping matters was the turn of Mercury retrograde too, which meant you couldn't successfully negotiate contracts or set off advertising or publicity campaigns. Mercury was out of phase from July 25 to August 18, so if you had to go ahead anyway, you found your efforts less effective, and you may have been scratching your head asking why.
You may have taken a sigh of relief by the time you got to September assuming things would become easier. However, the universe wants us to continue our focus on the past, and as much as everyone likely feels it's time to look forward, the truth is, we are not quite done looking backward yet. Most of us love to hear that we will have new opportunities to look forward to taking advantage of, and we all have those by December, but for now, we need to slow down and examine the work we have done and find ways to make it better. If we continually start new projects, but some are not the best they could be, what is the point?
I had a seventh-grade teacher who I loved and who certainly hammered home the importance of creating the most excellent output we could muster. As we grow, she told us, we need to keep striving to do better, for we will gain greater mastery over our work, and we will delight in seeing growth and progress with each passing year. Here is what she told us that I will never forget:
Your term paper has to be the best it can be, for if the atom bomb falls and destroys just about everything, your paper will have to stand for civilization.
I was 12 years old when I was in my favorite teacher's seventh-grade class, and it has become my mission ever since. My friends laugh when I tell them this, and they ask incredulously, "You were inspired by those words?" The answer is a resounding yes.